We empower purpose-driven people to change the world.
About Us
It's always been heroic individuals who have changed the world and our focus is on finding them & helping fuel their work..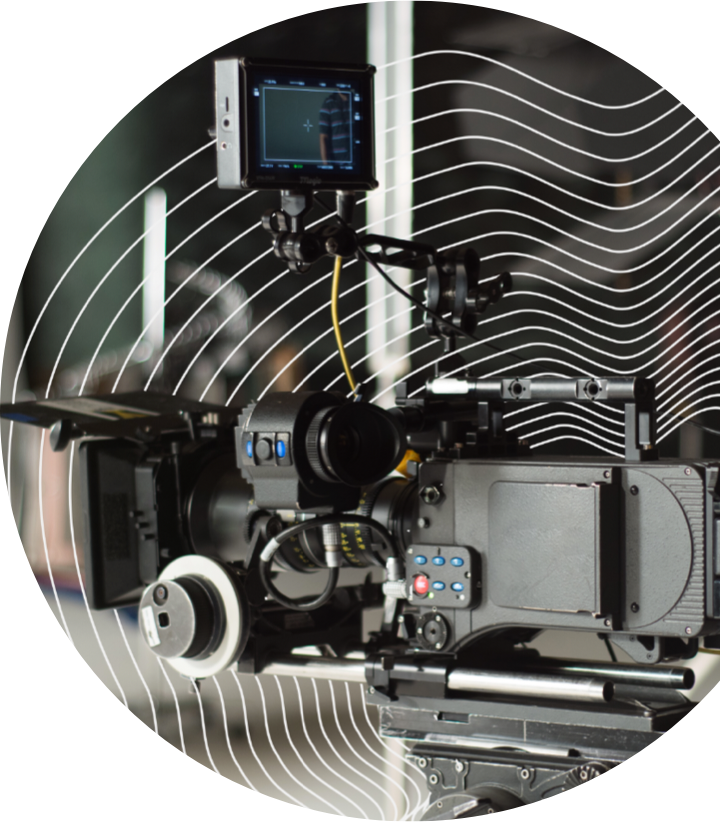 We equip organizations to be impactful communicators.
Iron Light Labs trains individuals in effective marketing strategies and powerful storytelling that our award-winning practitioners have mastered. Our training topics include how to be persuasive, how to build an owned audience, how to measure your impact, and how to market and distribute video content. We have found these core skills are essential in activating your target audience.
LEARN MORE
Summit 2023: 10/25 - 10/27
Every year Iron Light Labs hosts a Summit in Nashville. We curate our attendees list with the goal of connecting individuals from diverse backgrounds, who wouldn't otherwise cross paths, to come together to share ideas and inspire each other. Our incredible lineup of speakers includes innovators, entrepreneurs, storytellers, creators, and entertainers. More details to come.
Our Work
Iron Light Labs runs a creative incubator that develops Netflix-quality films to persuade audiences and impact culture, experiments with humor to cut through the attention economy.
Make a gift today and
help us change the world.
DONATE