Play Film Trailer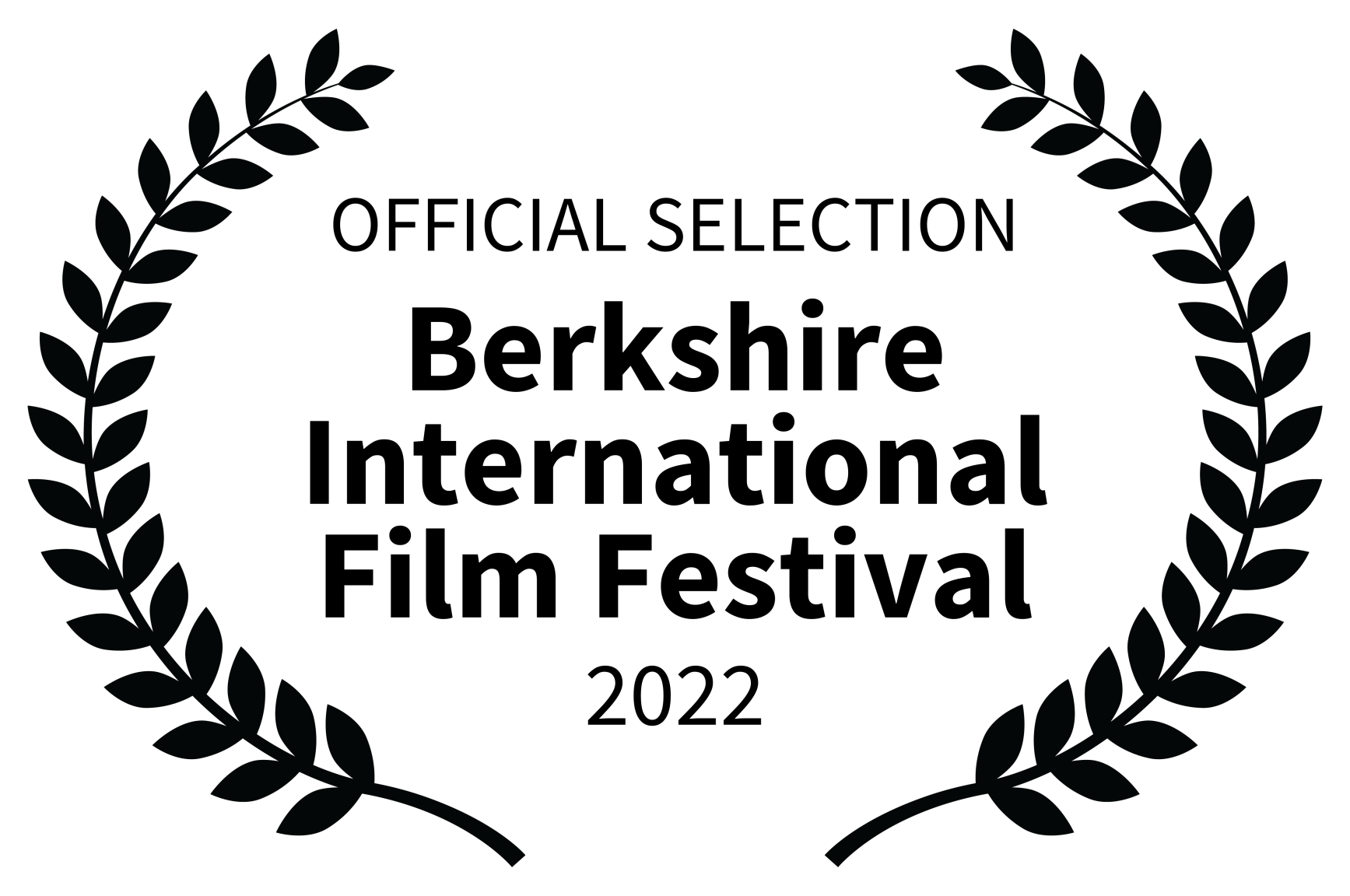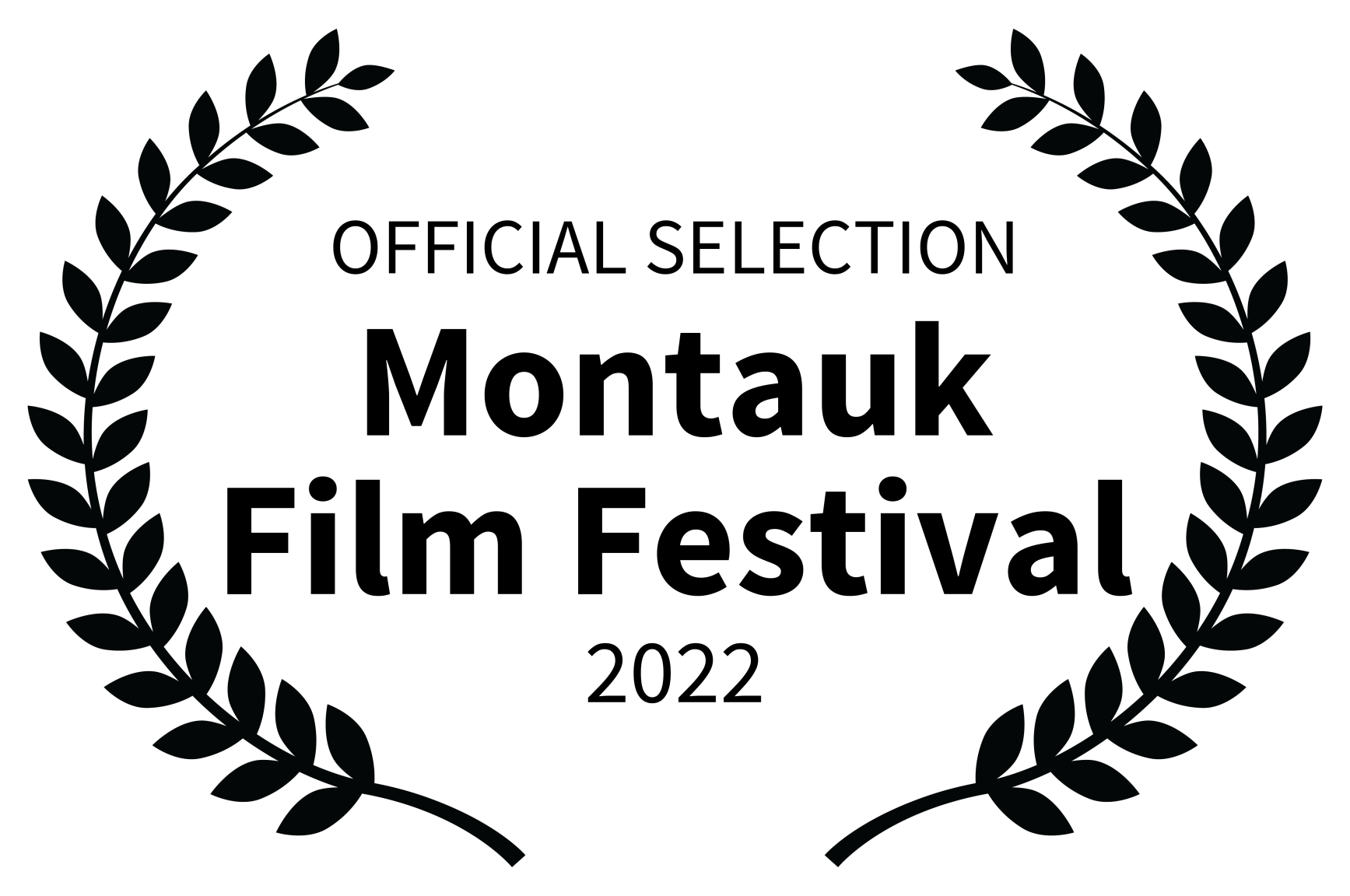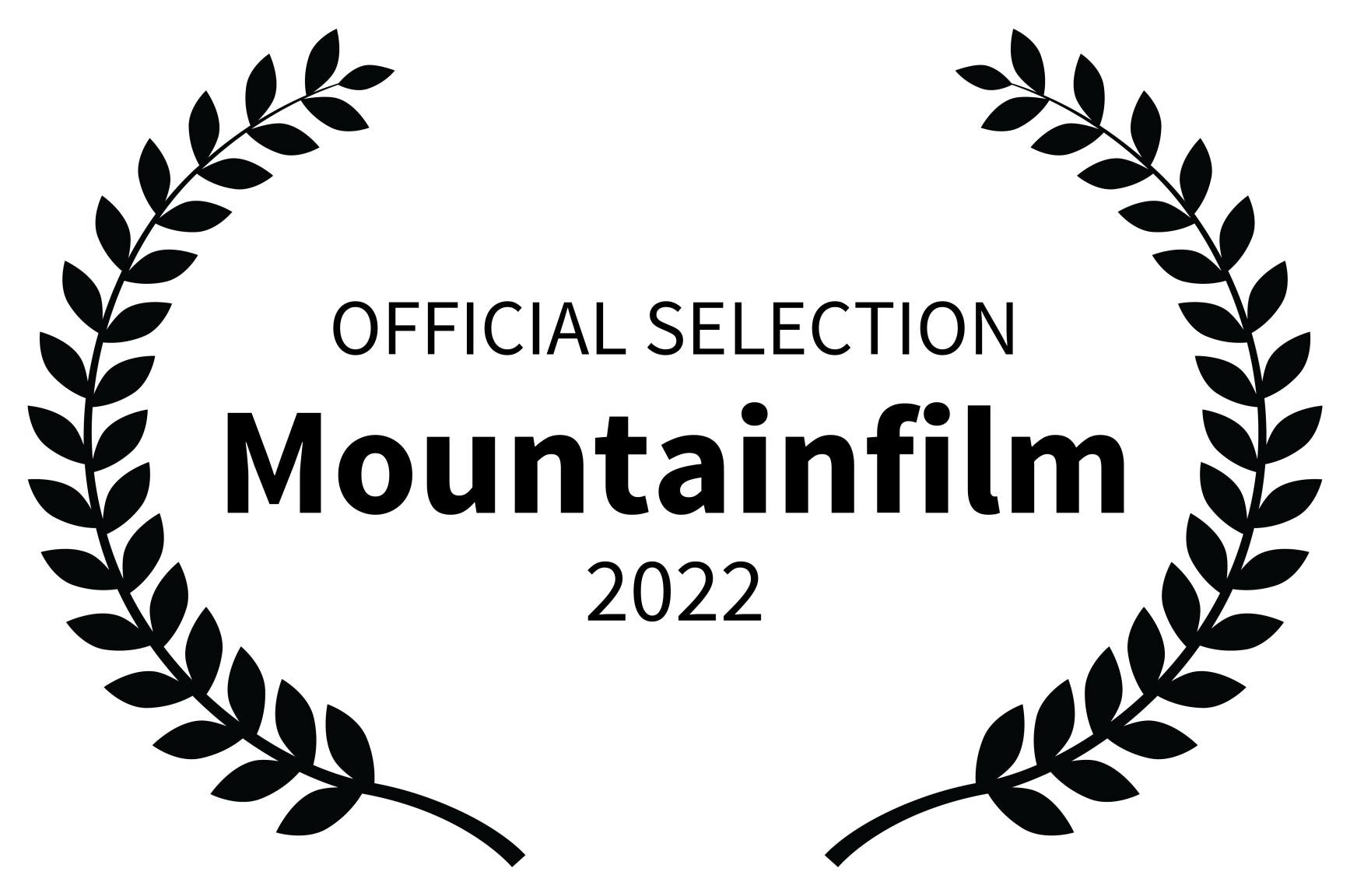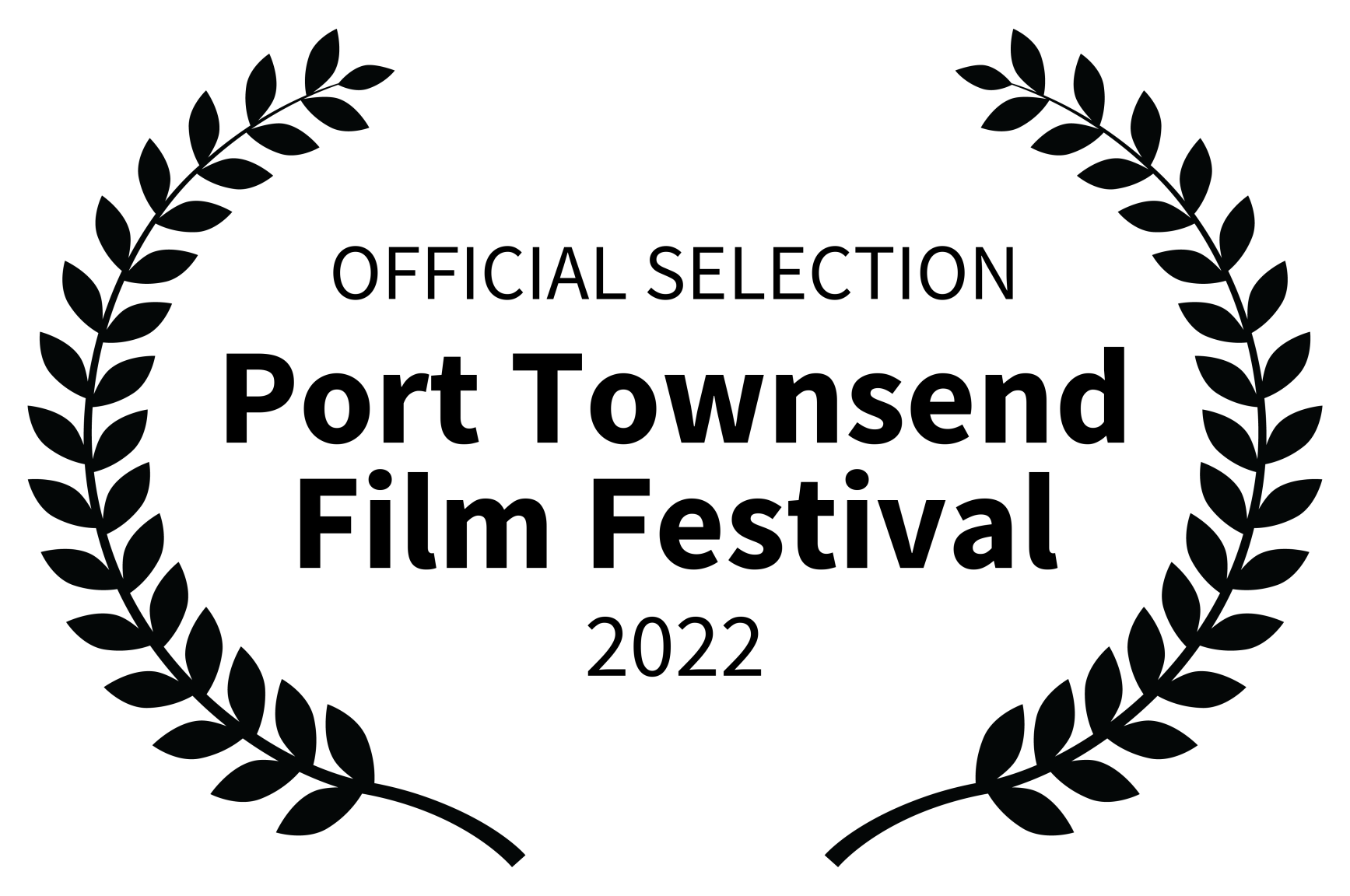 Lisa Creason was denied her dream in nursing. So she took matters into her own hands, and changed the profession forever for thousands of ex-offenders like her. But the fight isn't over.
Over 30 years ago, Lisa Creason attempted to rob a Subway cash register. She had no plan, no weapon, and no get-away car. It was an act of desperation to feed her infant daughter, and resulted in a criminal record she couldn't escape. While in nursing school, a law passed that prevented her from becoming a nurse, her only path out of poverty.

Lisa refused this future, and began fighting tooth-and-nail to overturn the law. Today, because of her determination, Lisa works as a registered nurse, saving the lives of COVID-19 patients and fighting daily to overturn similar laws across the United States. This film is a story of hope, forgiveness, and the power of a do-it-yourself attitude.

We document Lisa's journey as she helps lift up her community by mentoring at-risk youth, saving lives in a long-term care facility, and campaigning to overturn legislation that subjects former convicted felons to a life devoid of job opportunities. Lisa's story is an inspiring reminder that in this country, people have the power to drive real legislative change.
Make a gift today and
help us change the world.
DONATE