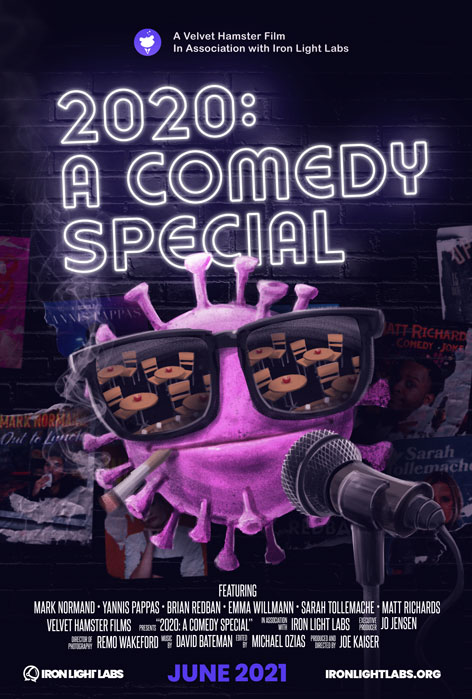 2020: A Comedy Special
Play Film Trailer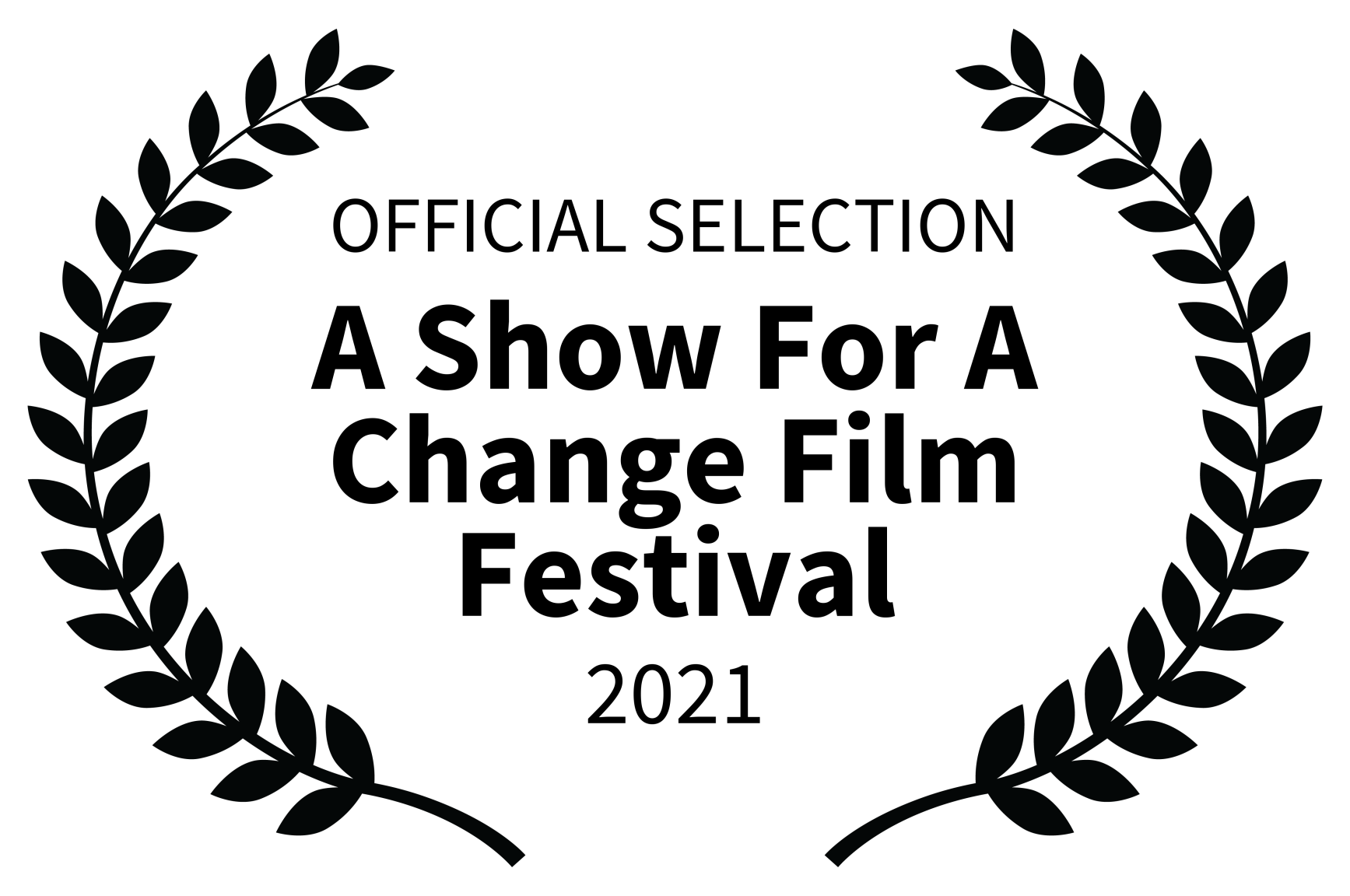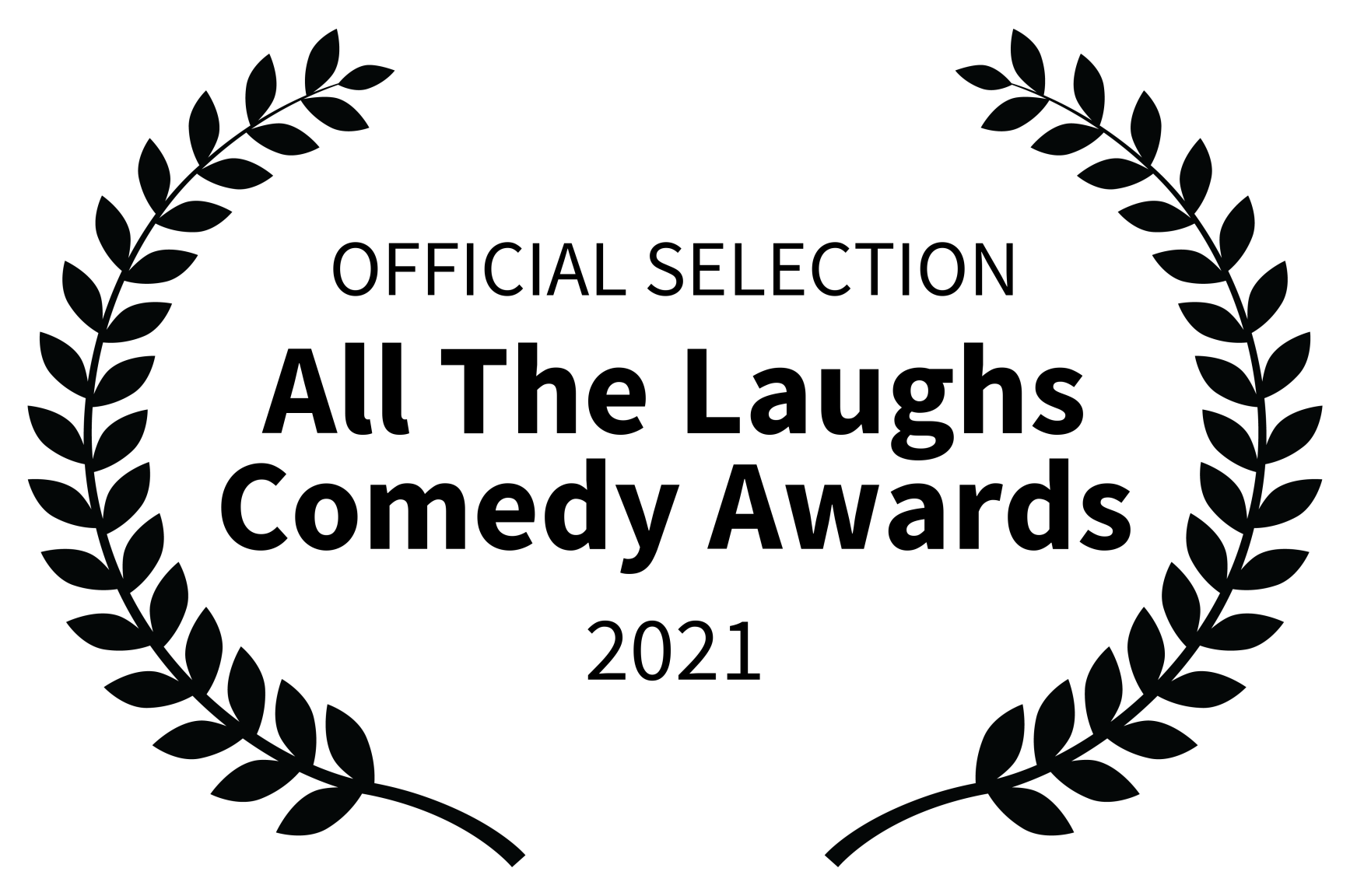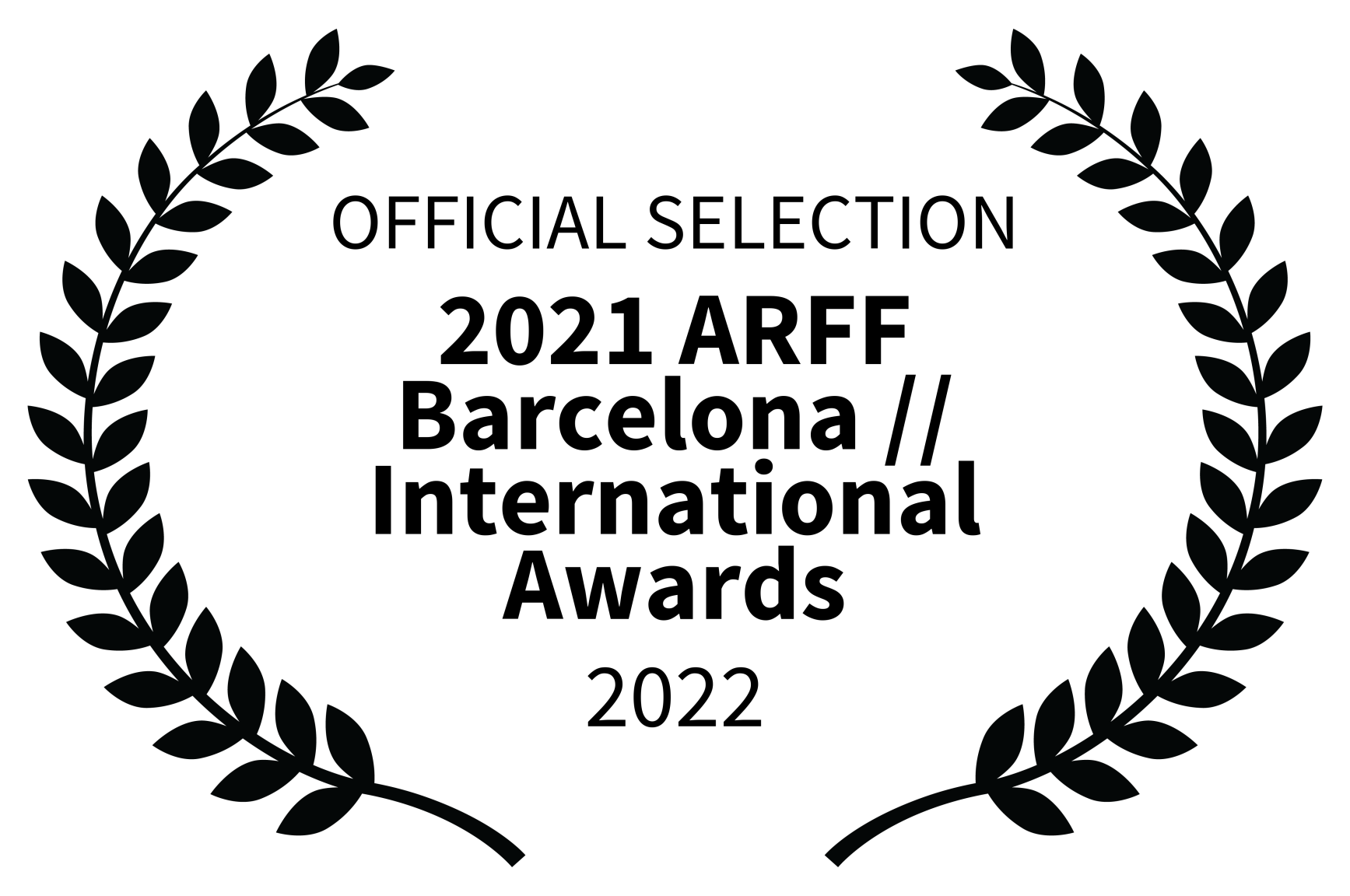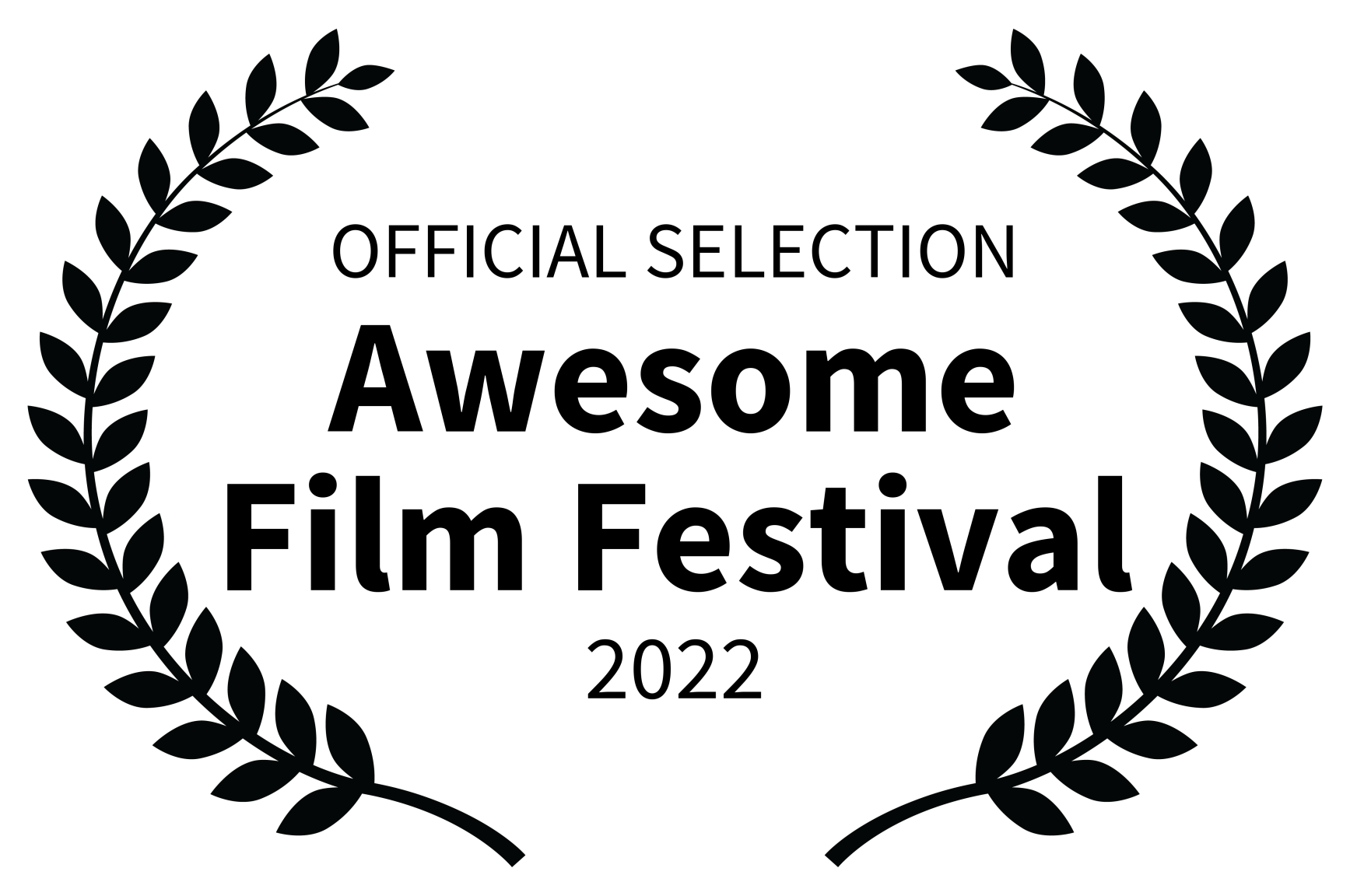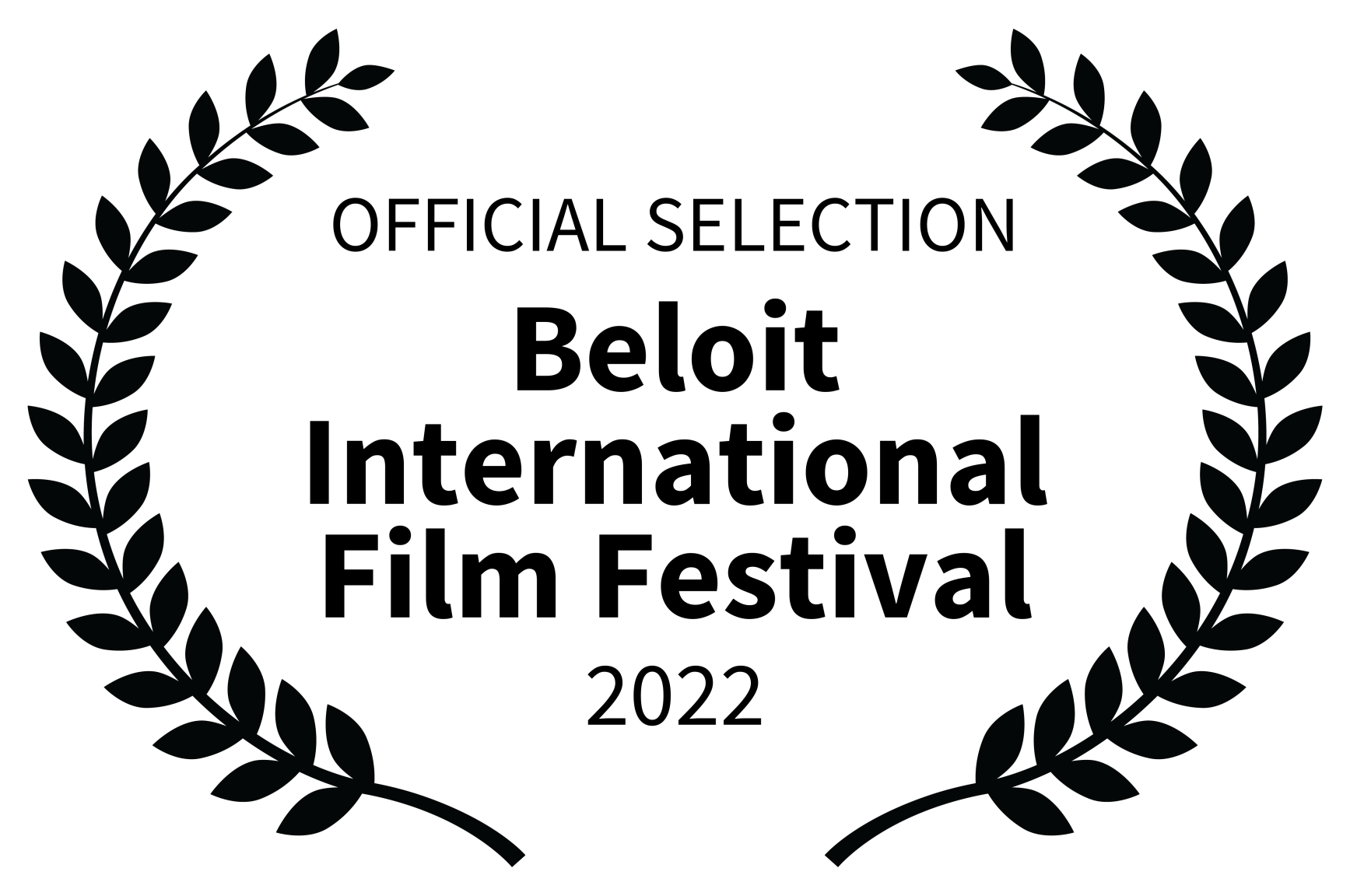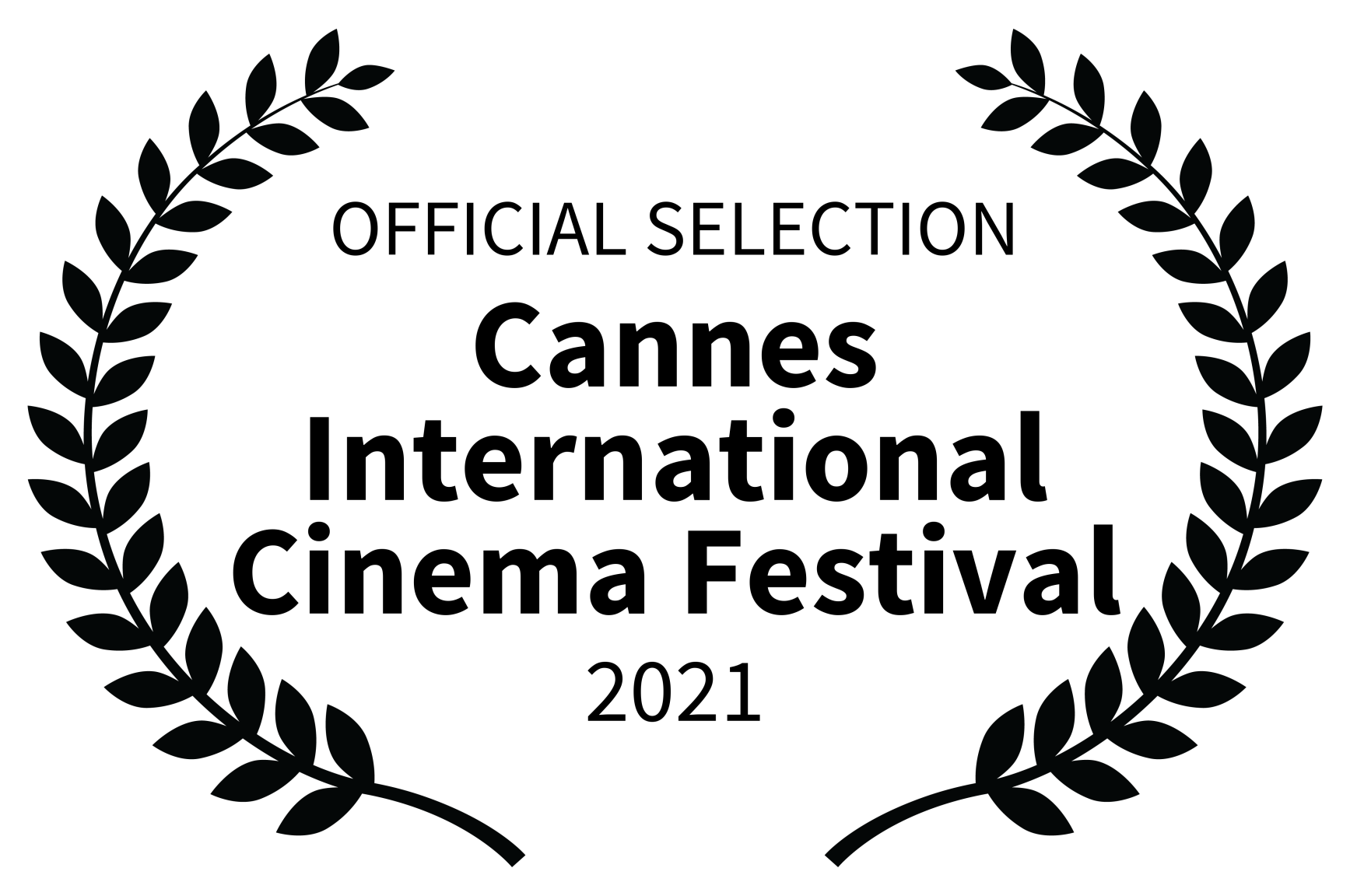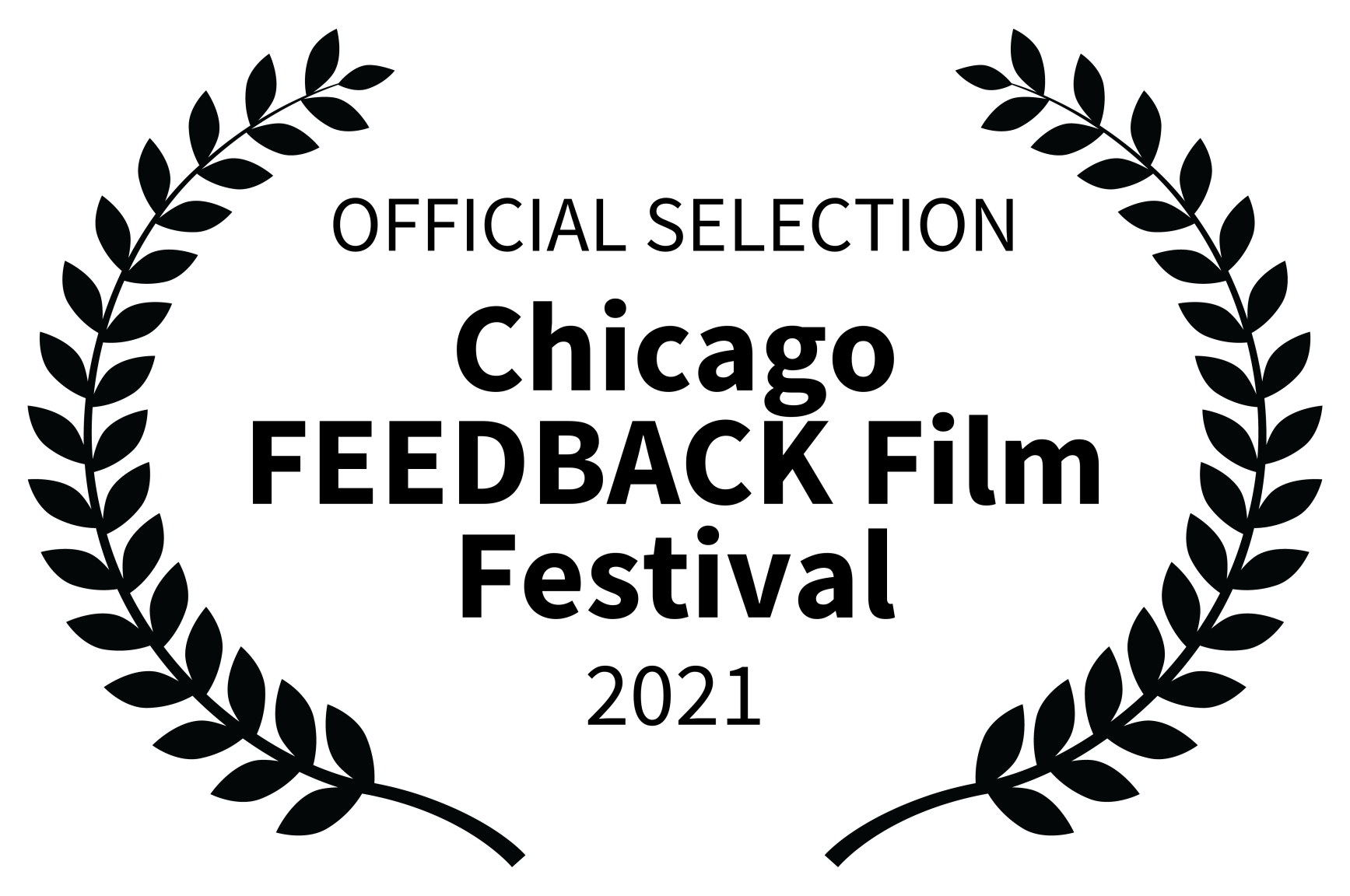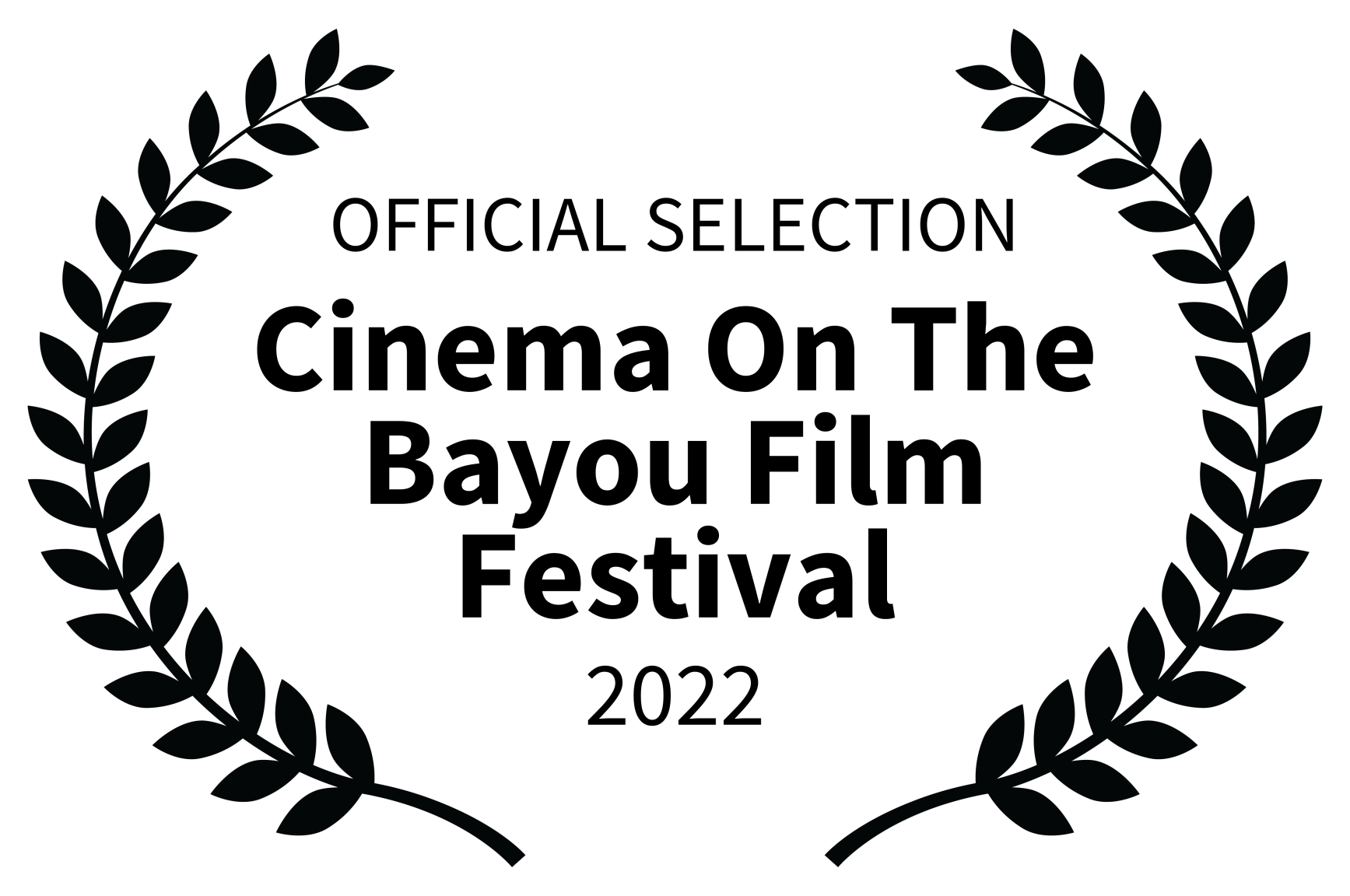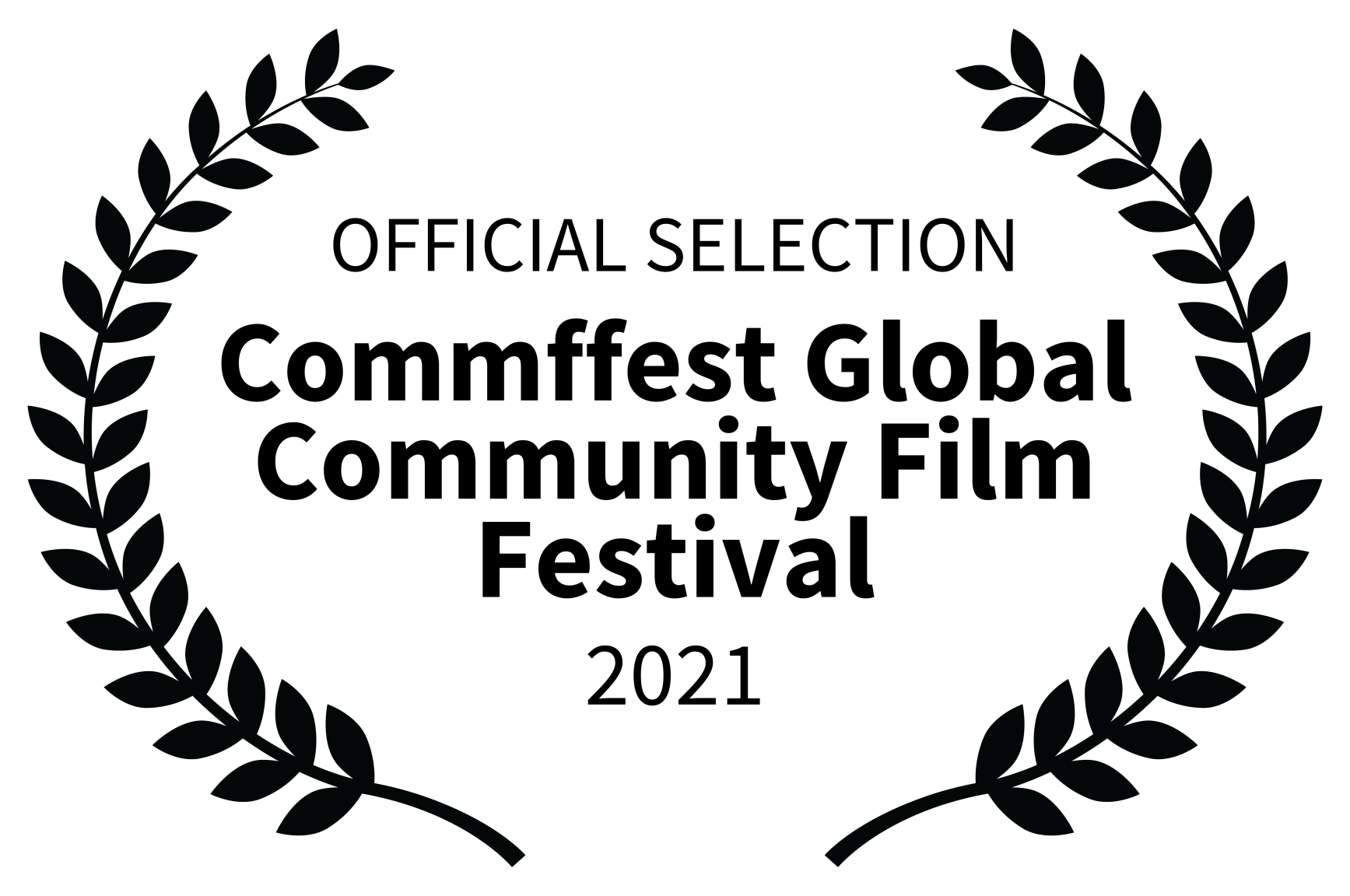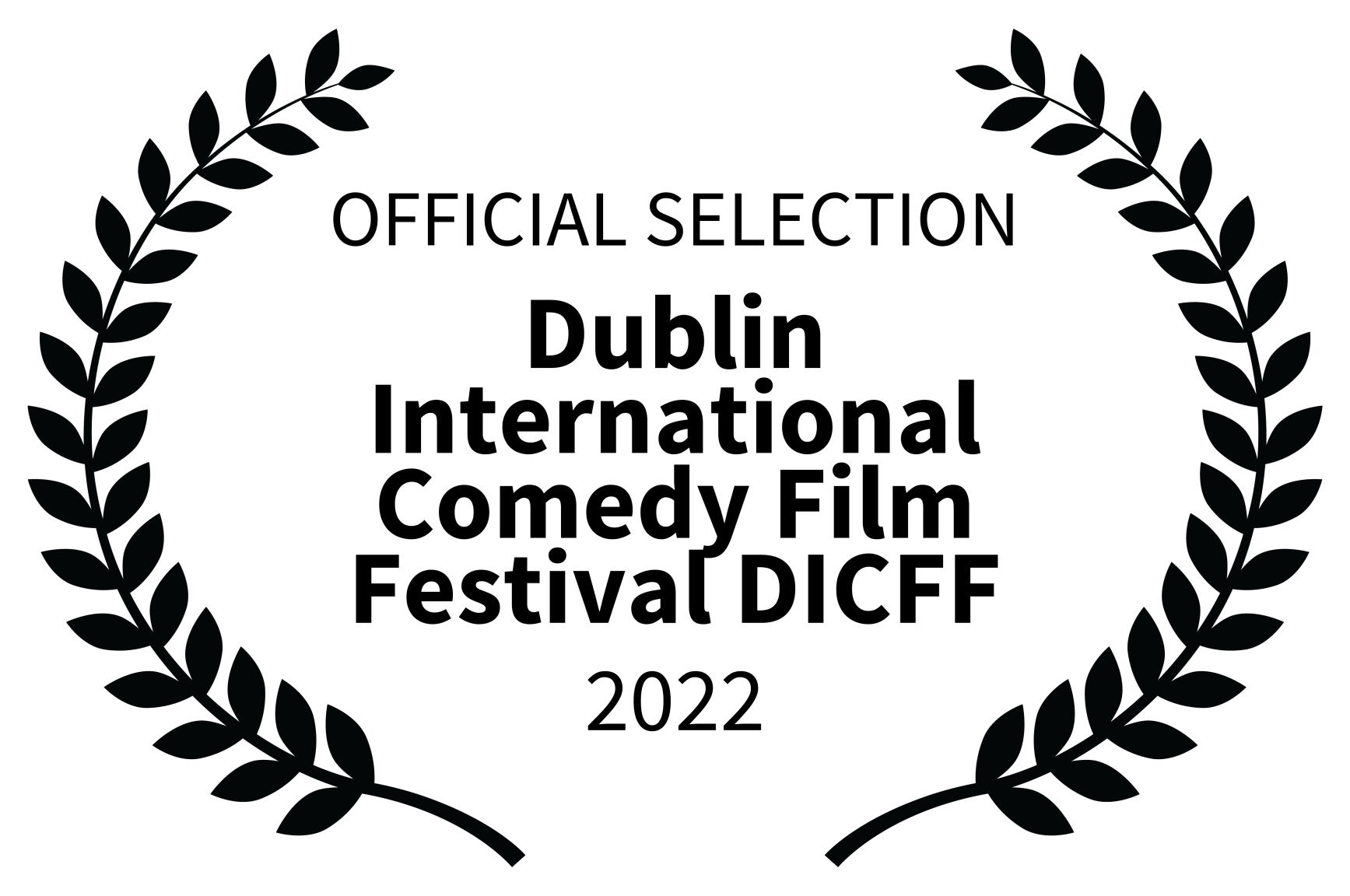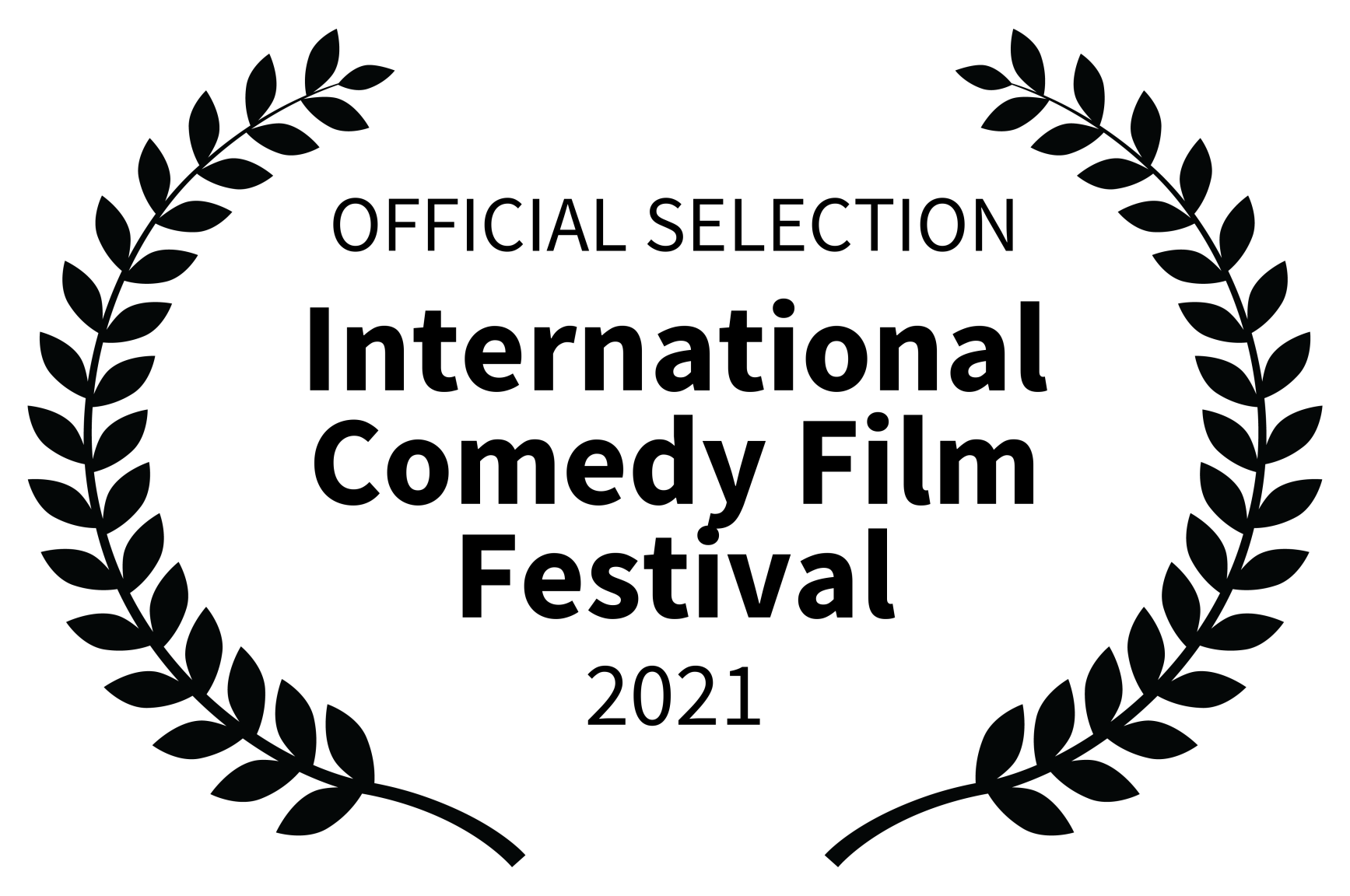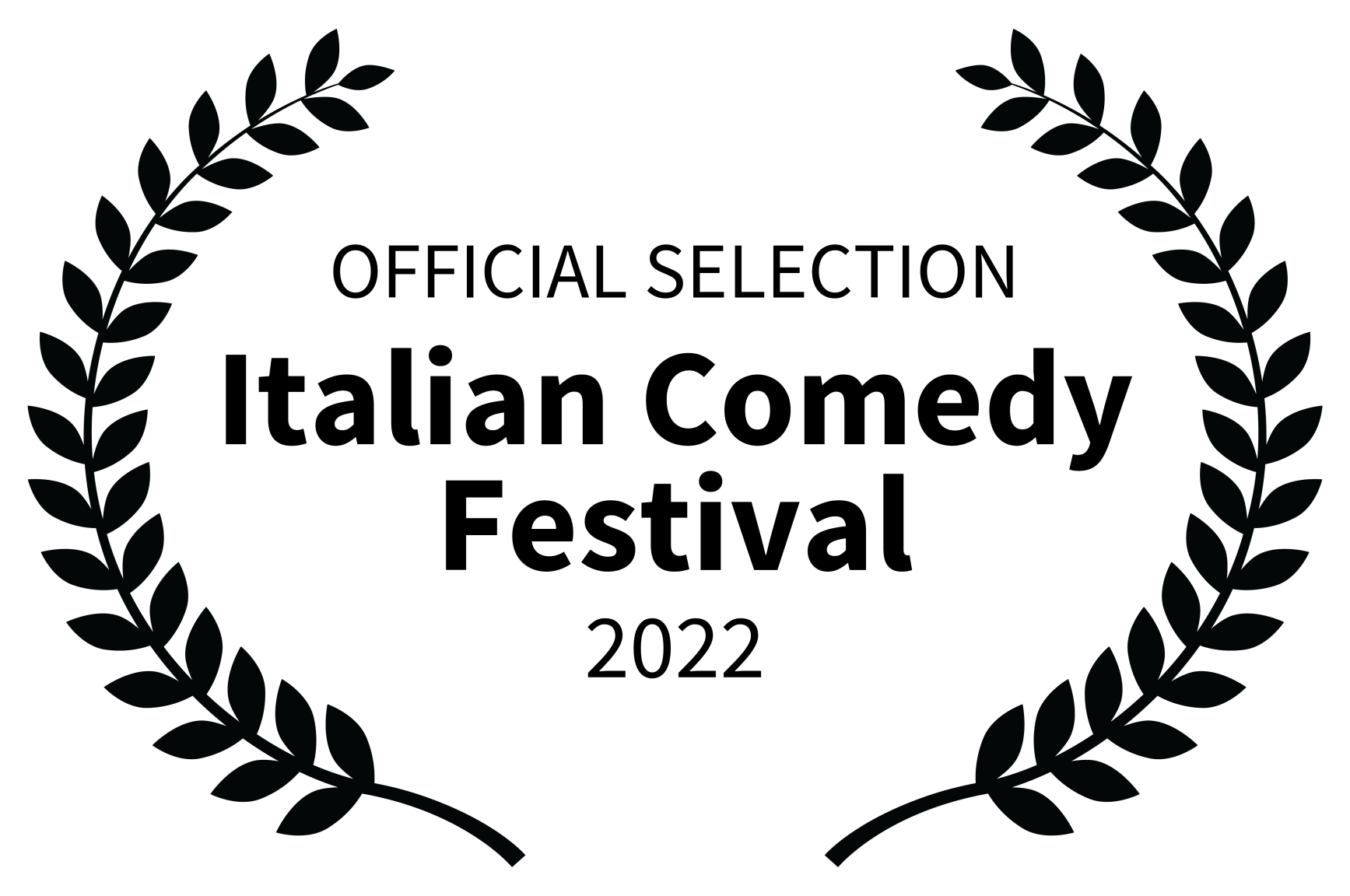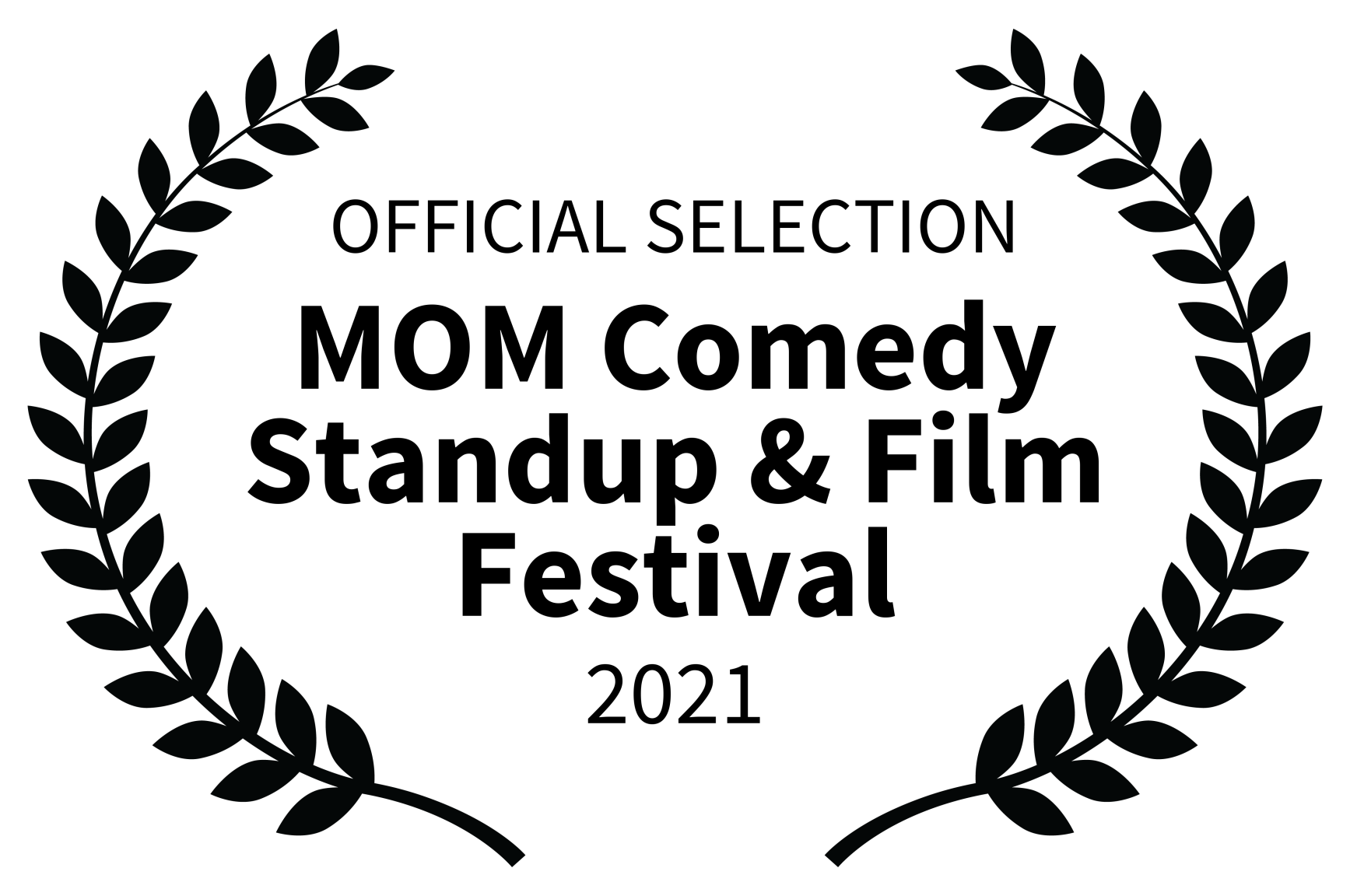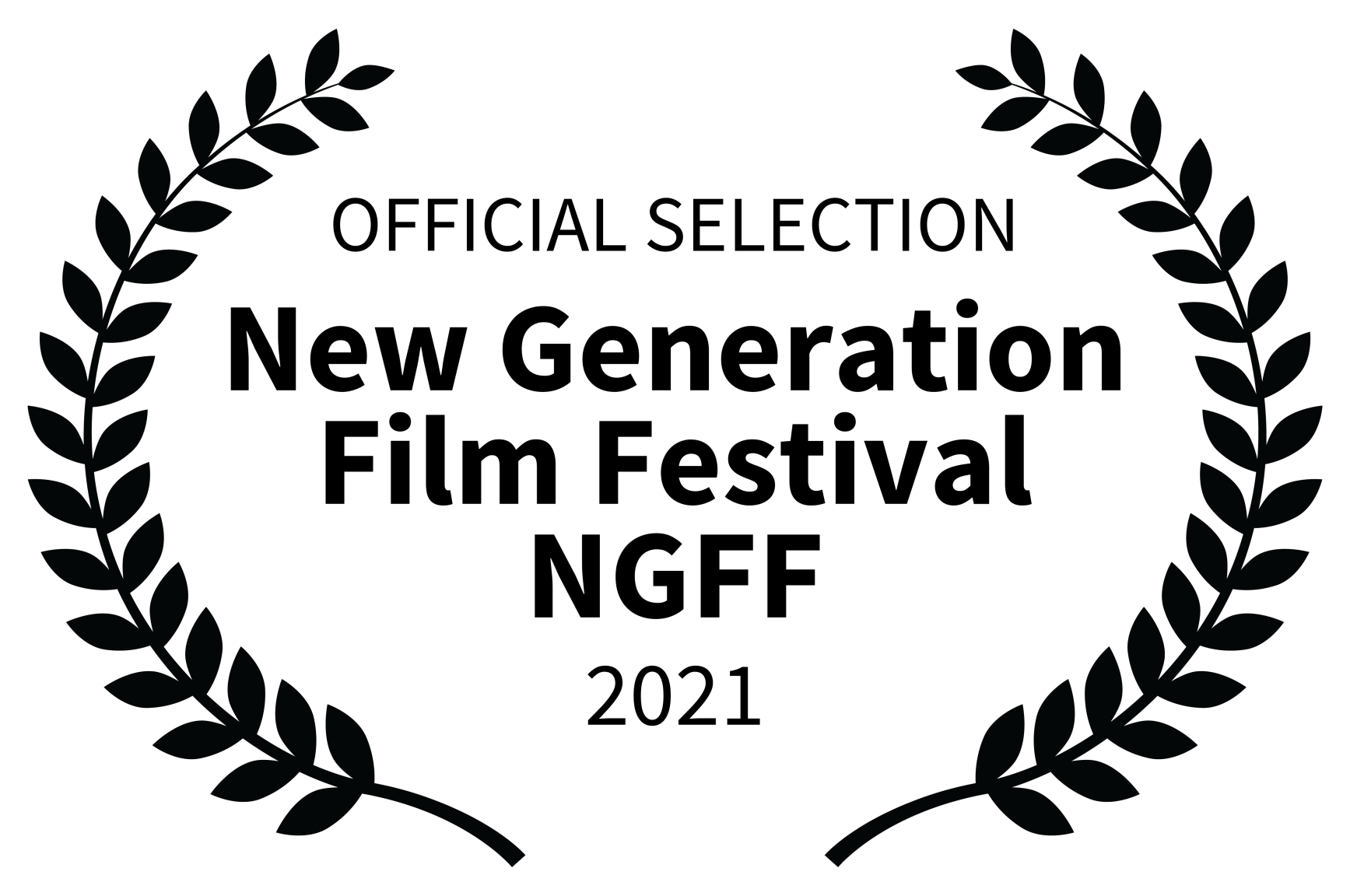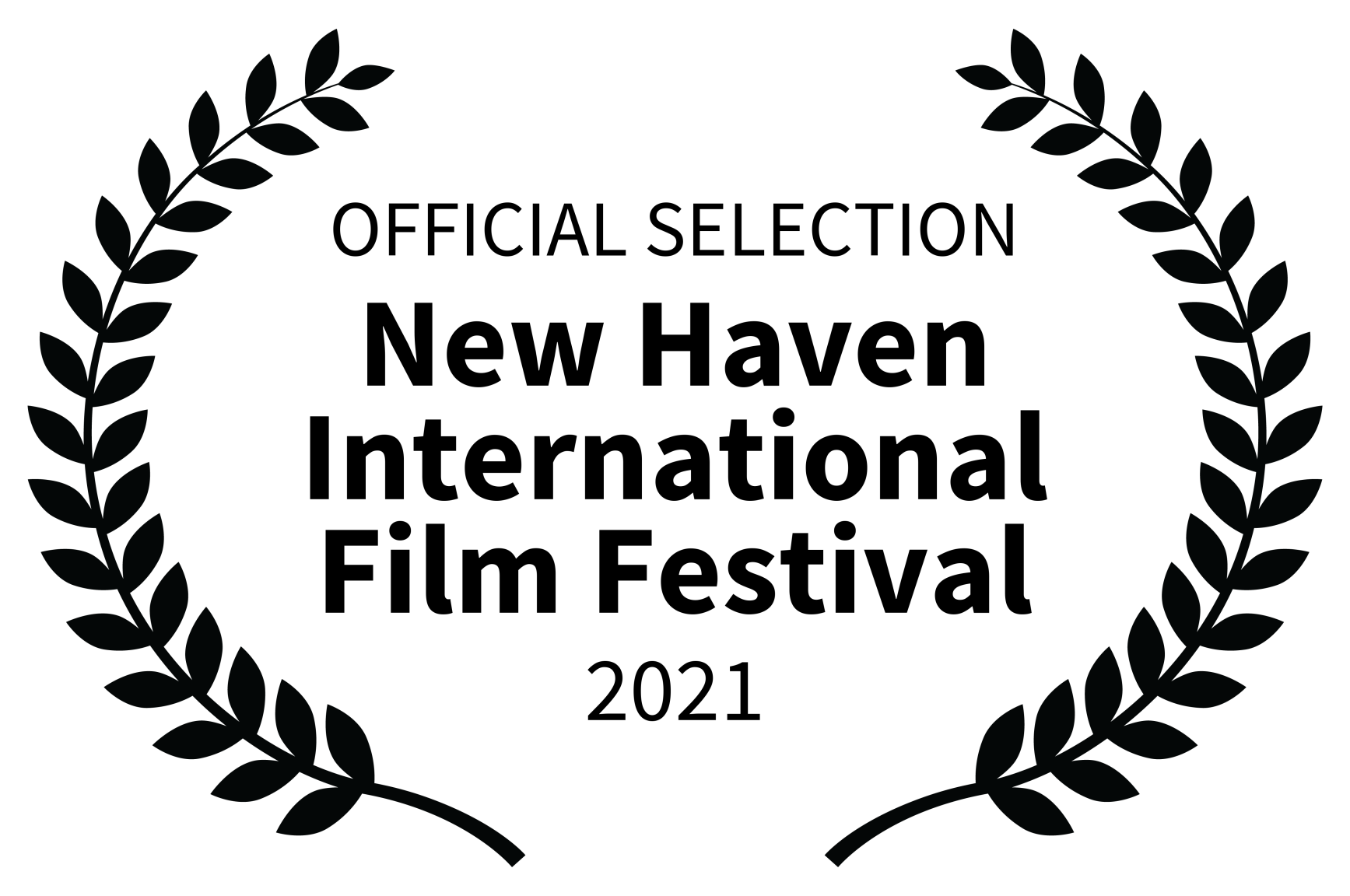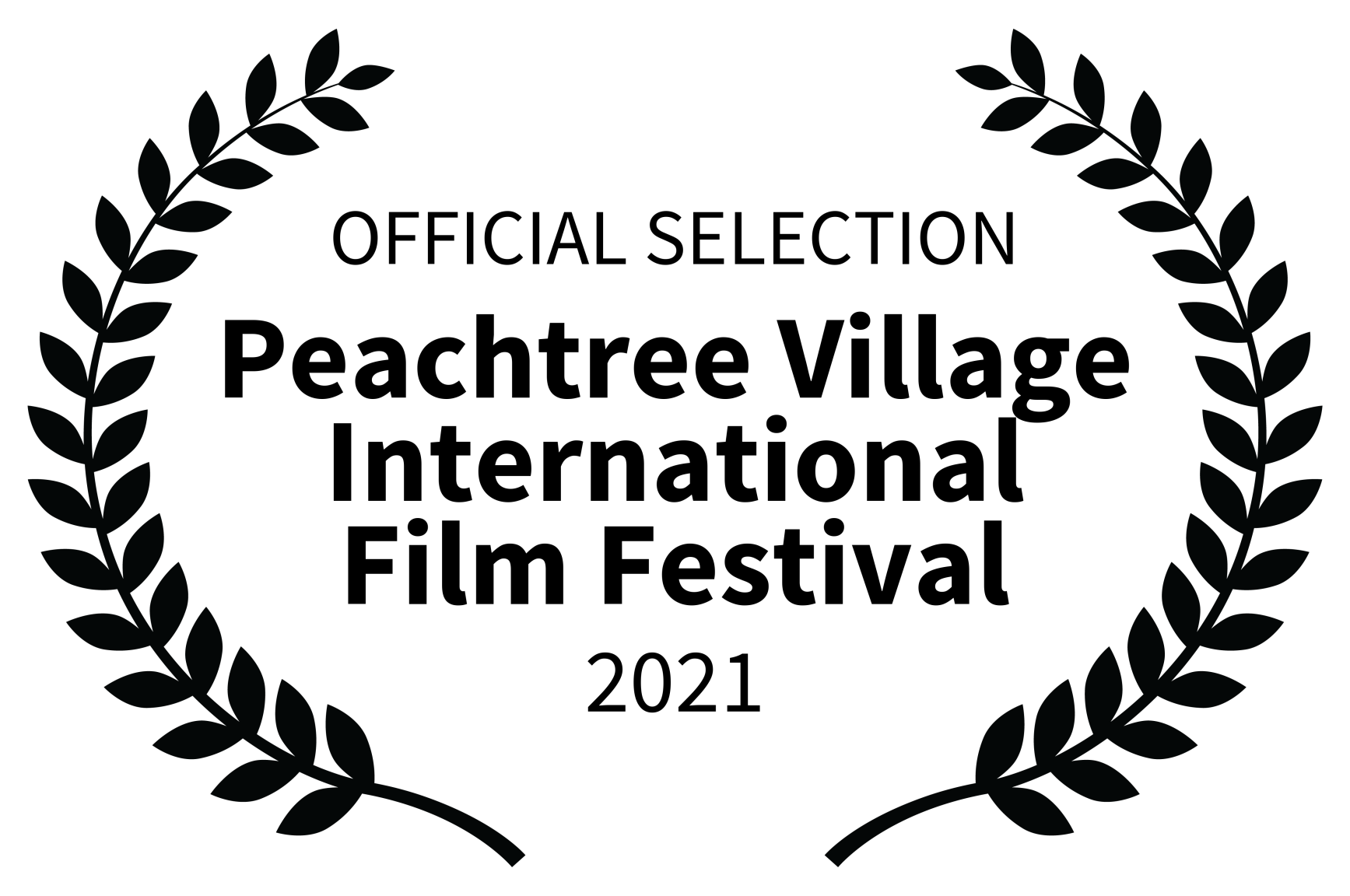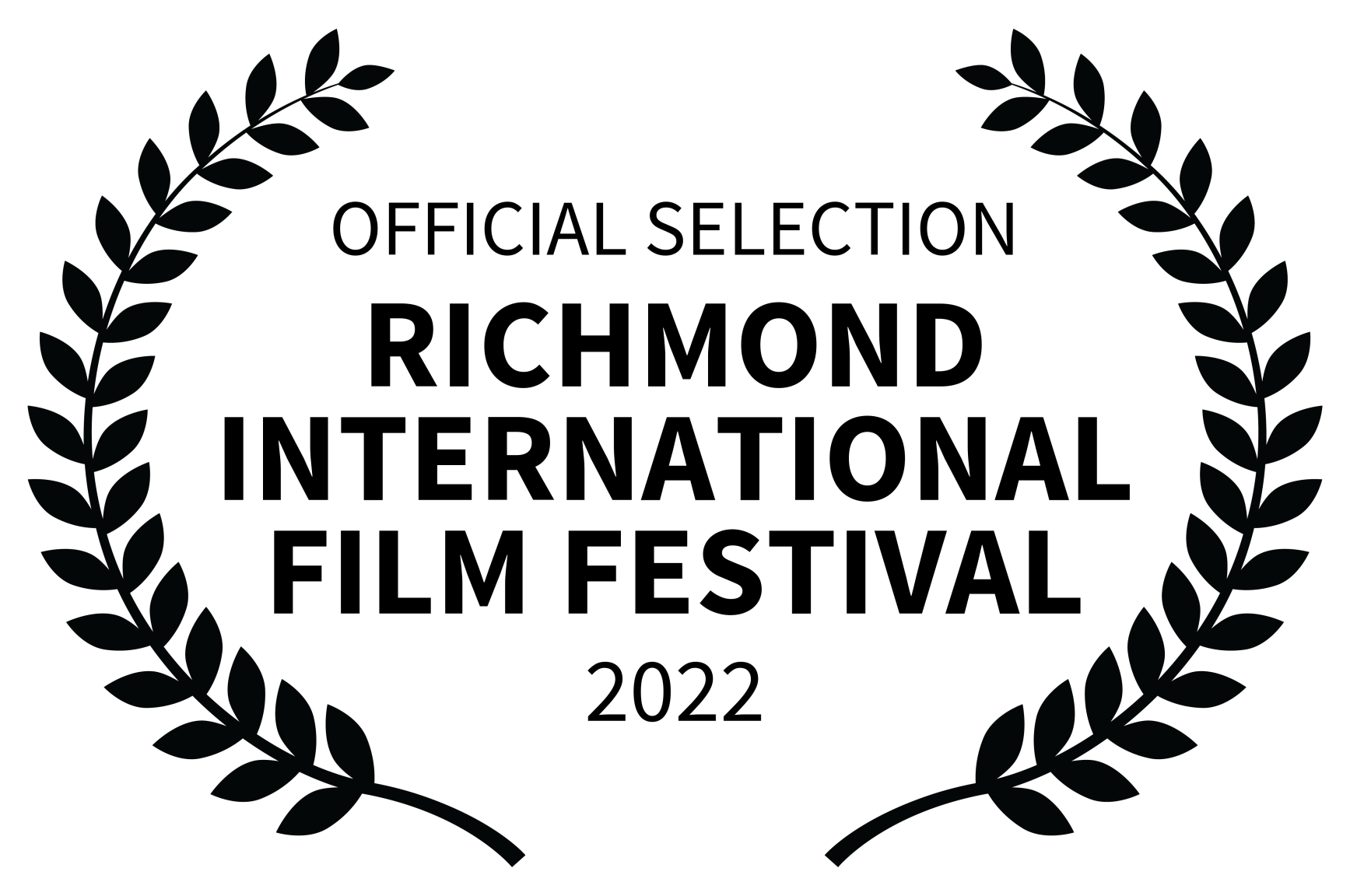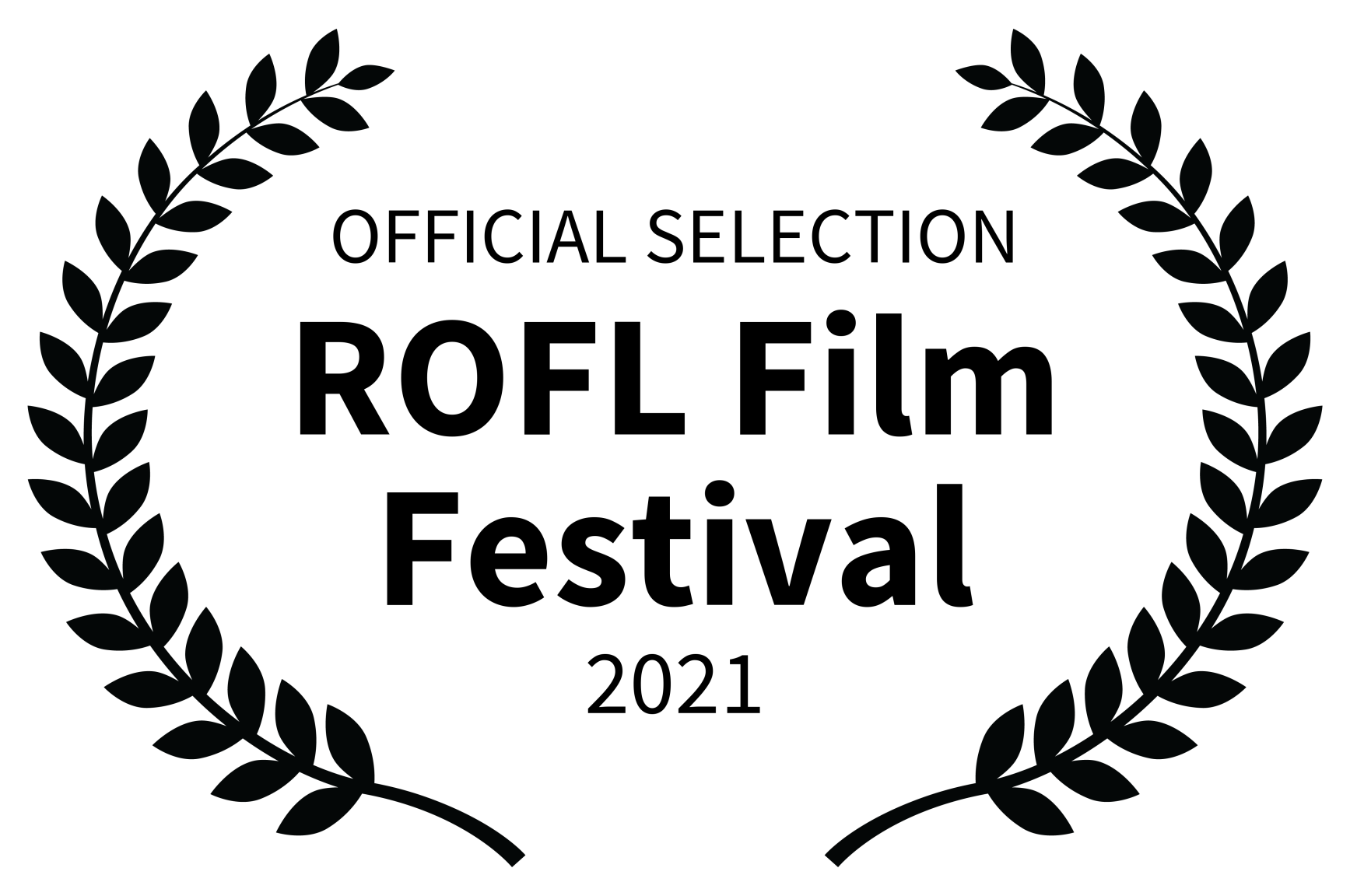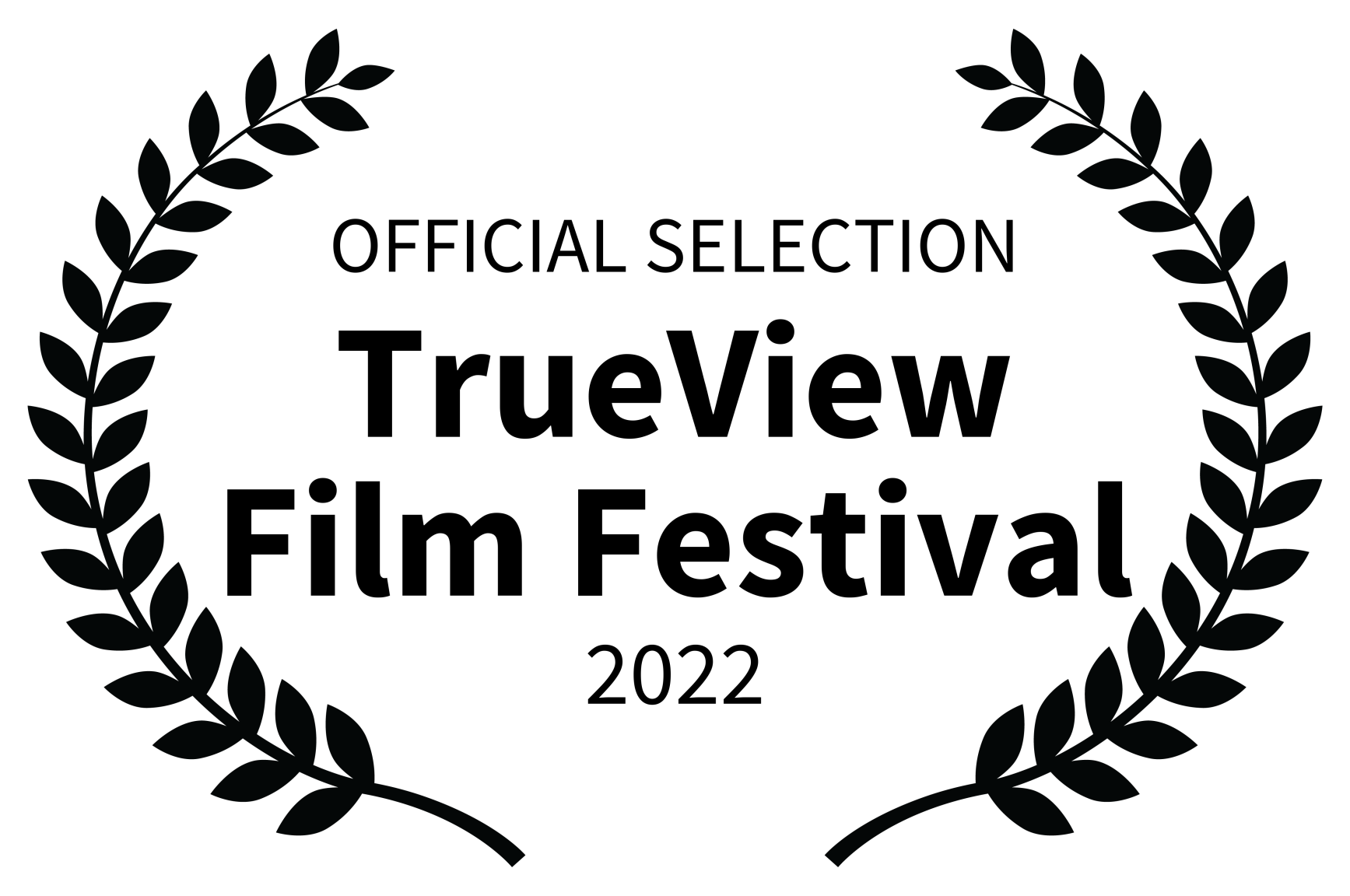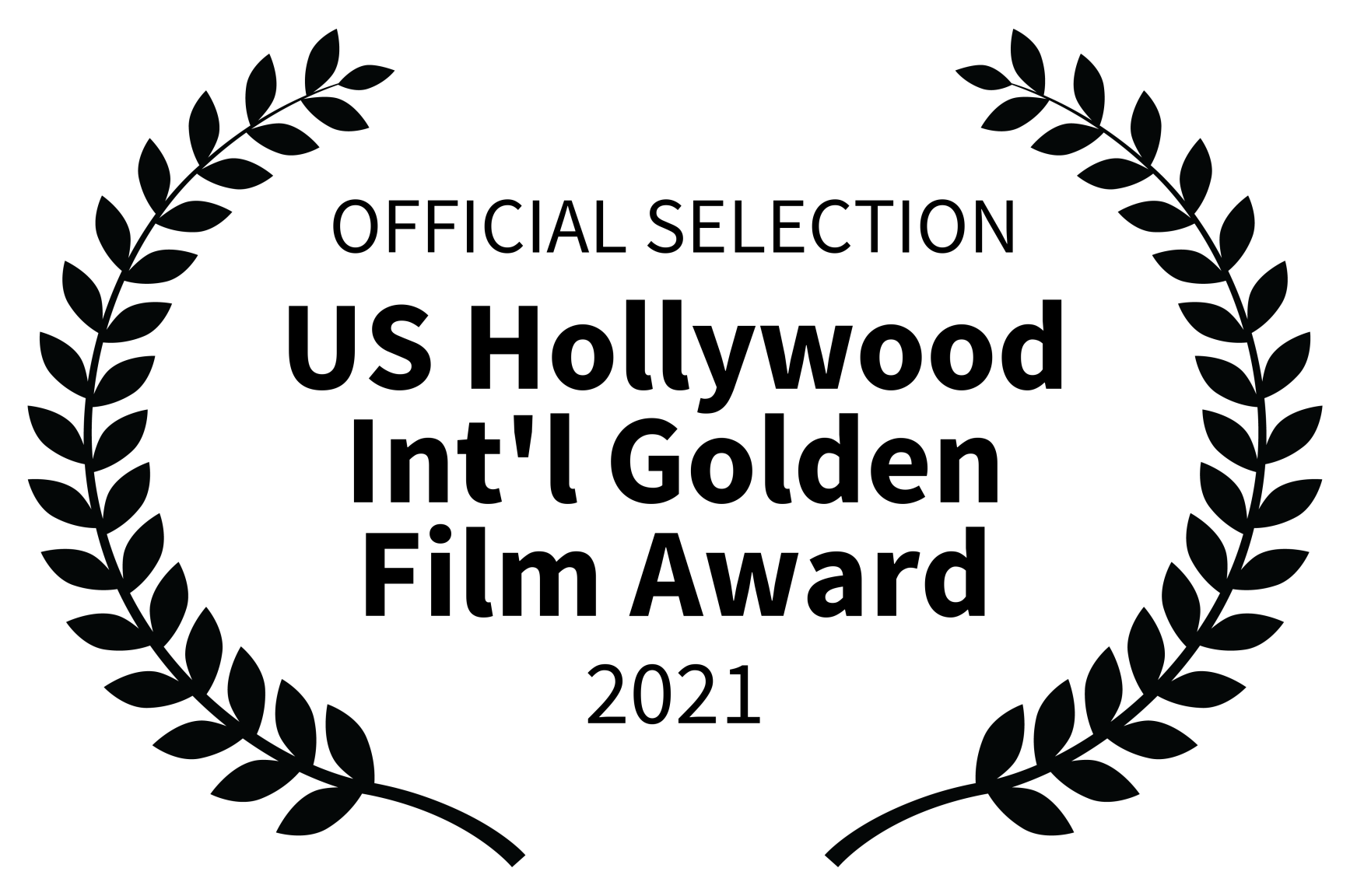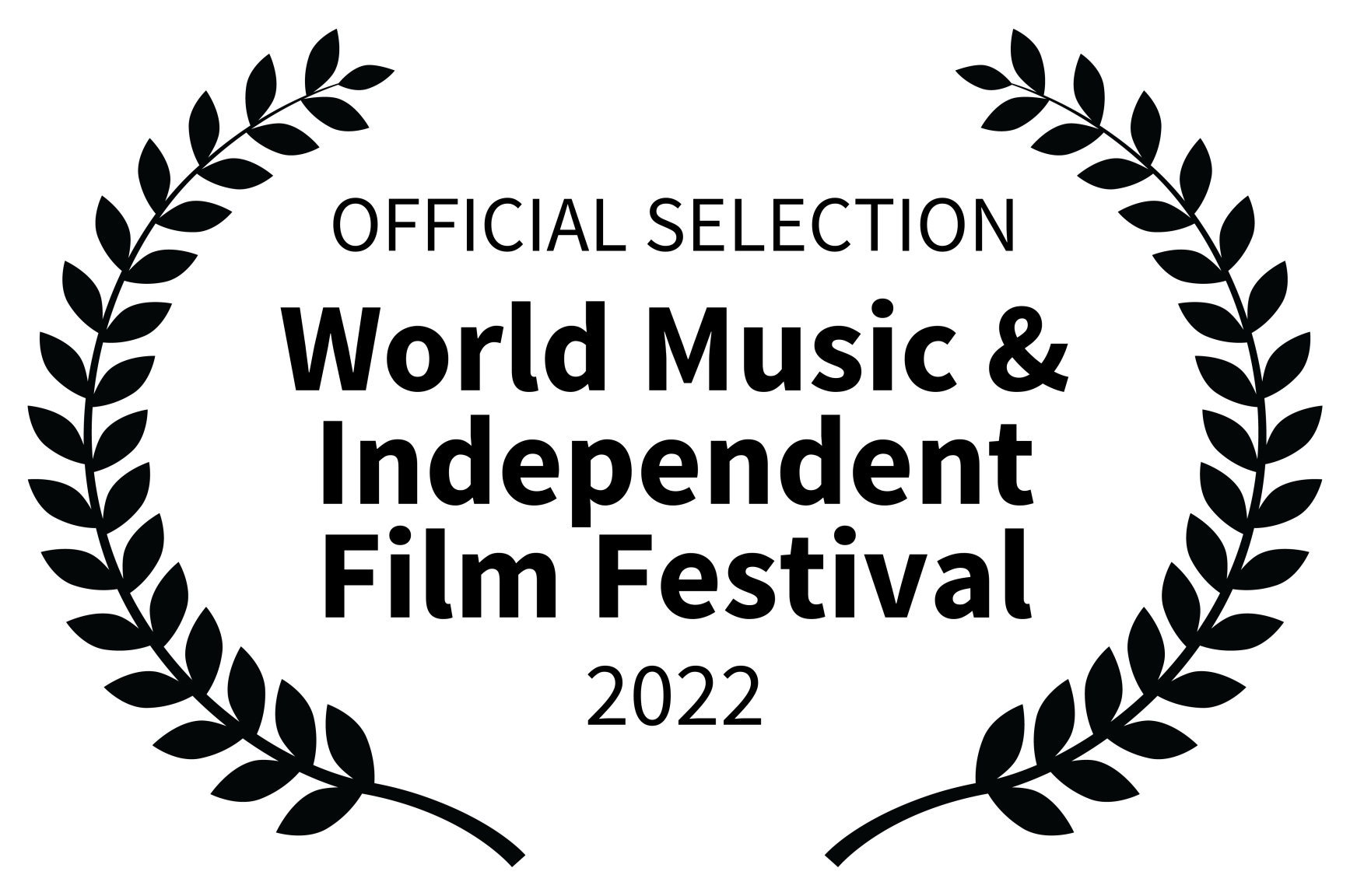 The COVID-19 pandemic cut the world off from experiencing live comedy, but laughter prevailed. We followed comedians and comedy club owners across the country and saw how the pandemic didn't stop comedy, it reinvented it.
The world shut itself down in 2020. As cities, states and entire countries reacted to the COVID-19 pandemic, restaurants, bars and other small businesses were forced to shutter their doors. Among the industries cut off from the world was live entertainment – and for comedians, comedy producers and comedy venues specifically, that posed a challenge.

Adapt or die.

With old models destroyed by the virus and government regulations, the entire way to deliver content to comedy fans had to be rethought. And for those owning or managing clubs, the way to make that a business had to be rethought too. The entire comedy world scrambled to find a way to survive. And in the process may have stumbled on new creative ground that will change the game forever.
Download Press Kit
Make a gift today and
help us change the world.
DONATE