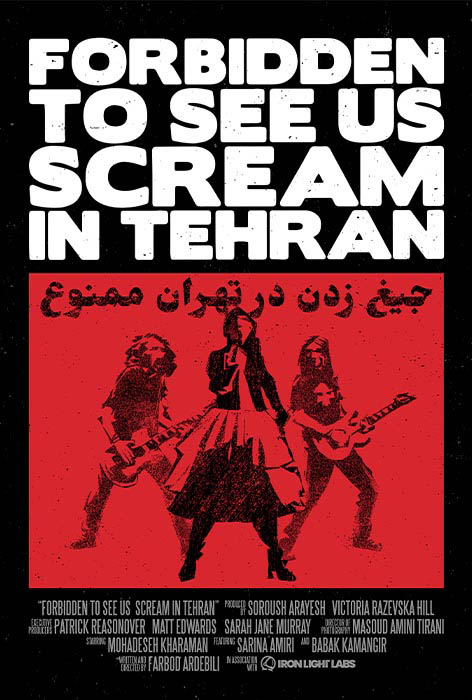 Forbidden to See Us Scream in Tehran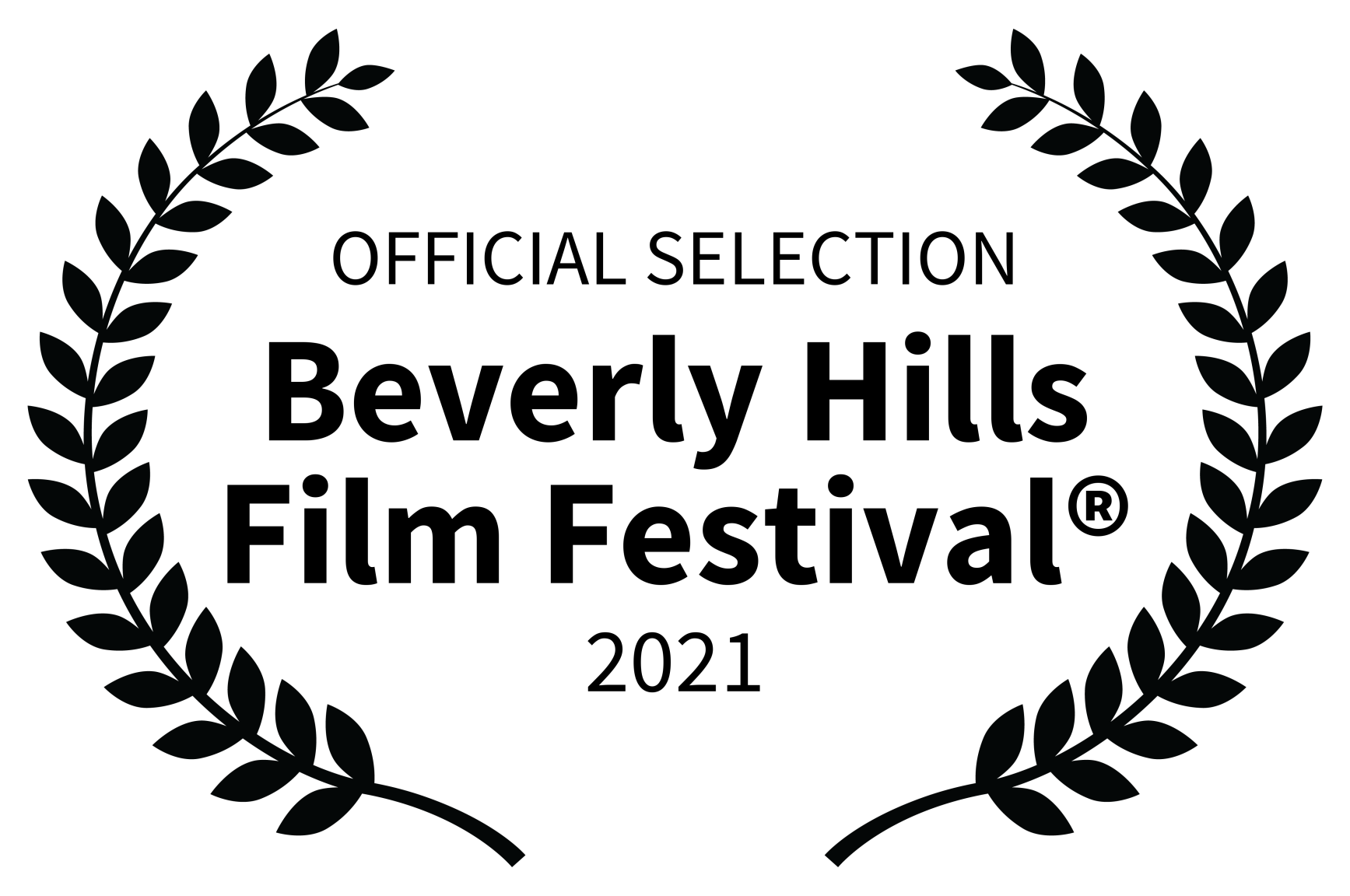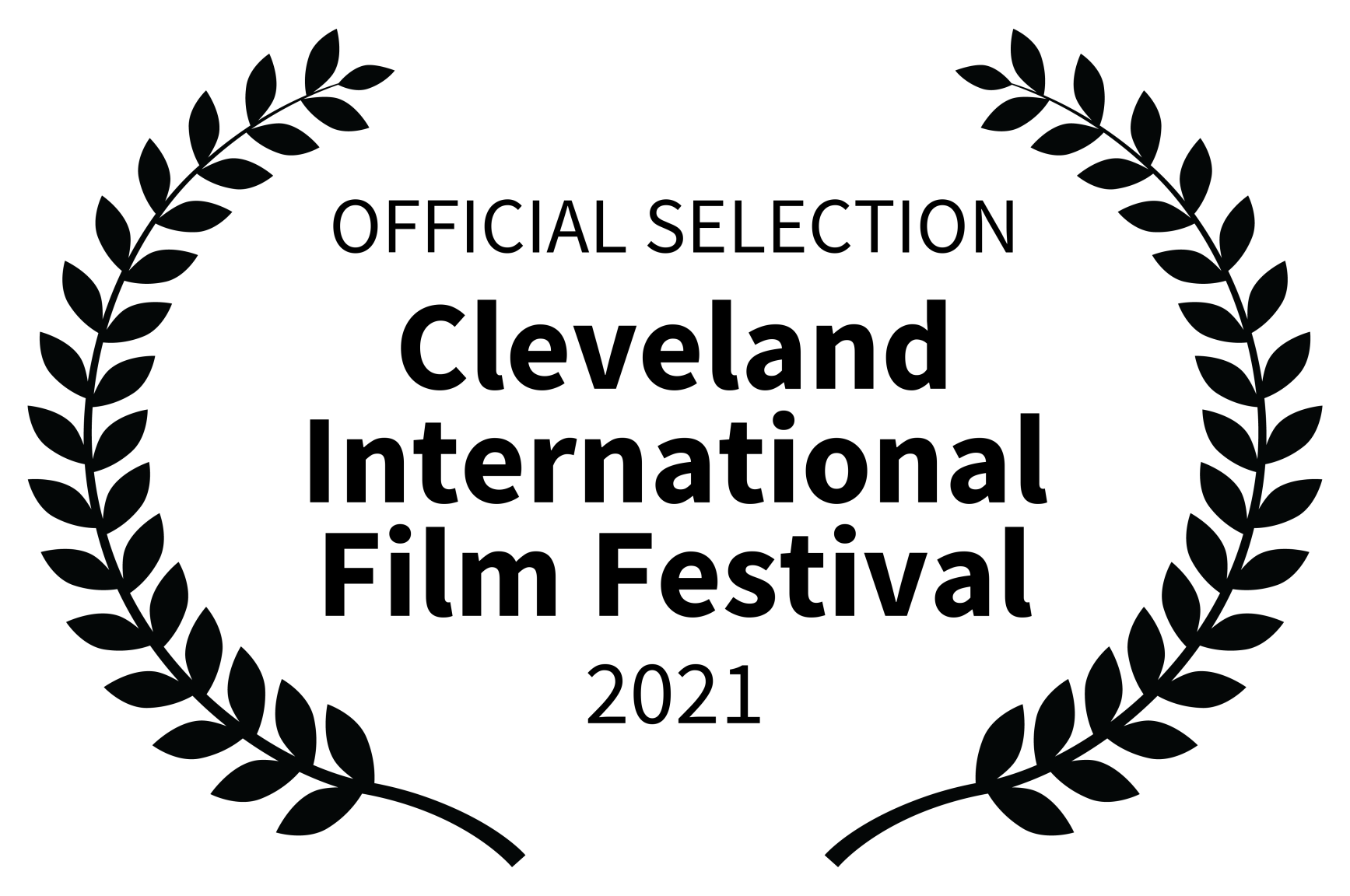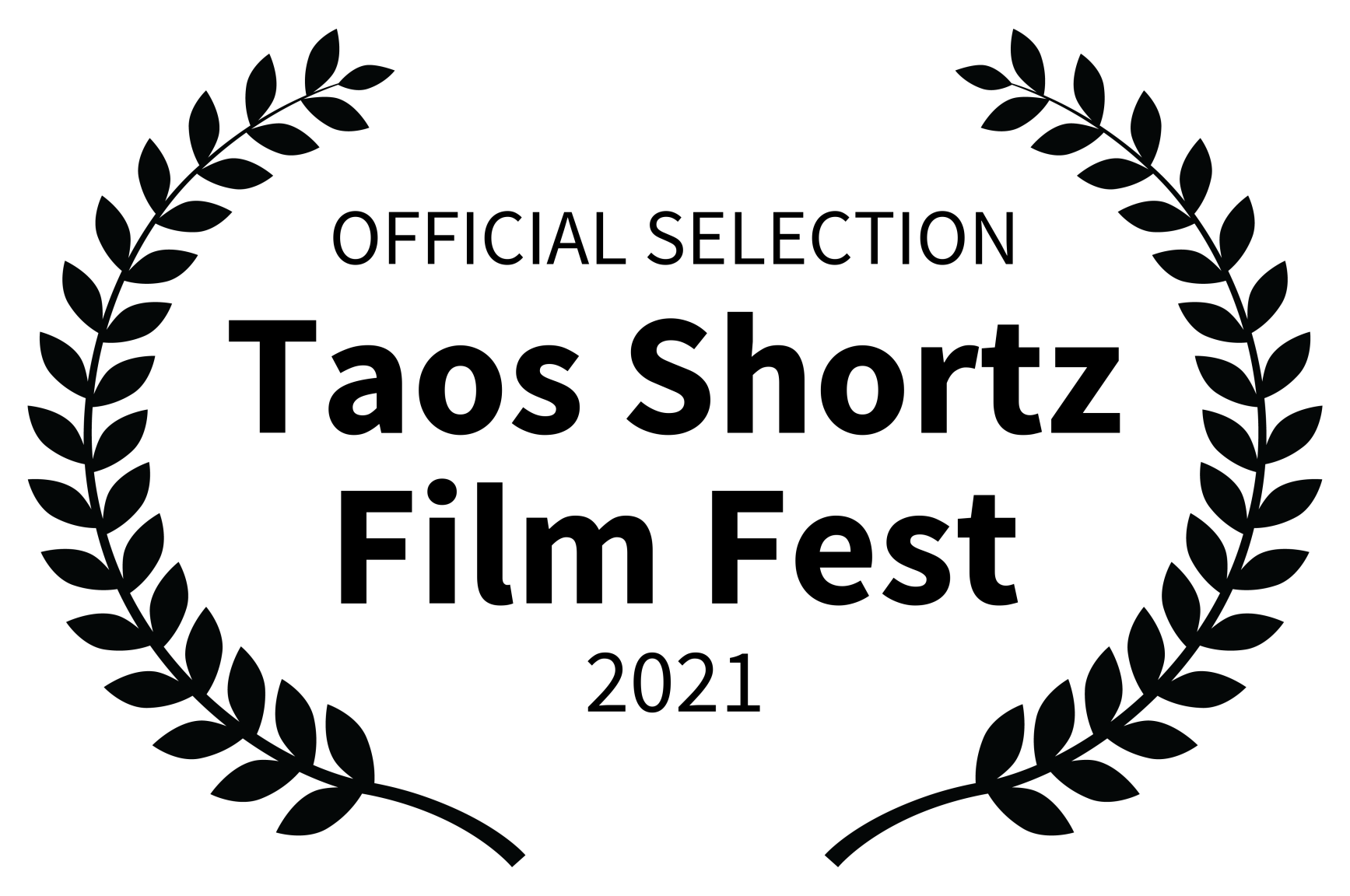 The frontwoman for an Iranian death metal band risks everything as she plots to call the cops on her own underground concert in the hopes that the raid will help her secure her asylum in another country.
FORBIDDEN TO SEE US SCREAM IN TEHRAN is a short drama that follows Shima, the lead singer of a death metal band in Tehran. Due to Iran's strict laws, Shima and her bandmates are in constant fear of being arrested.

As frustrations escalate, Shima decides to hatch a plan that would land herself and others in prison, to draw global attention to the laws prohibiting her from following her passions and potentially gain asylum for her and her deaf sister, Sherin.

The film powerfully blends themes of freedom, family, and sacrifice with gritty aesthetics to leave viewers from all cultures pondering universal questions regarding what it means to follow one's dreams.

Make a gift today and
help us change the world.
DONATE