20 for 20
20 Stories for 20 Years Since 9/11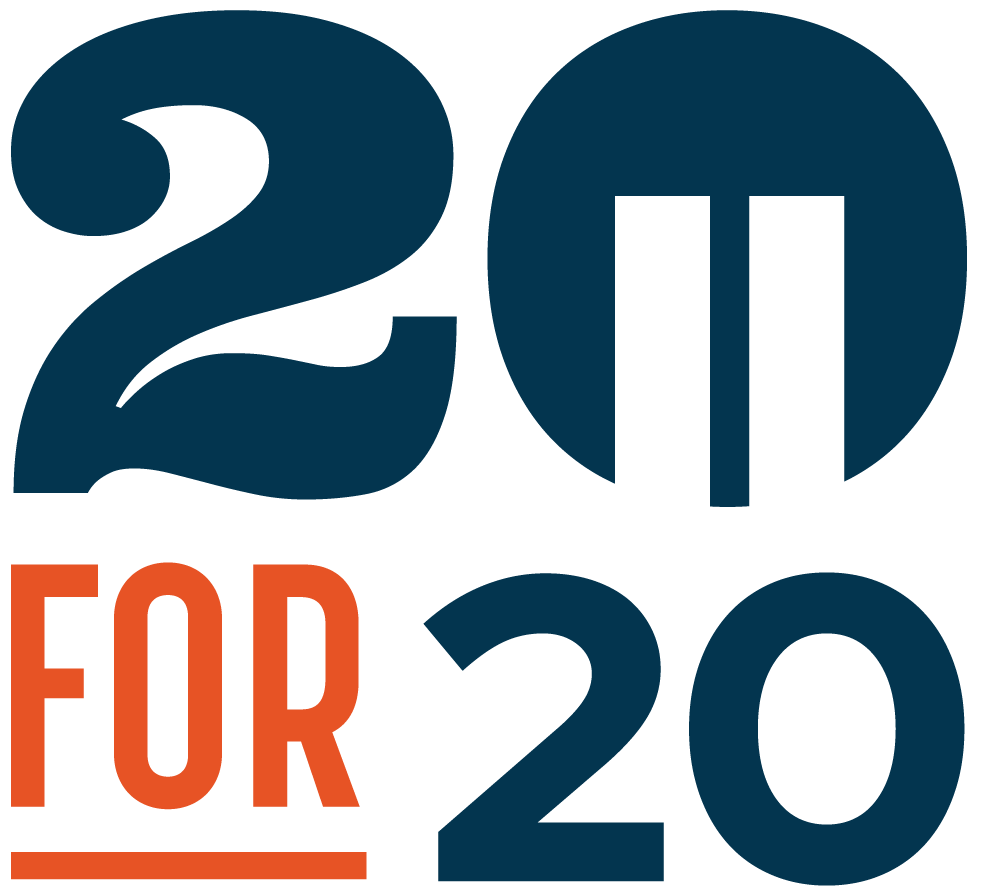 Today's college freshmen weren't alive on 9/11, and we're in danger of letting it fade away from our cultural memory. These 20 stories will inspire all of us to live heroically and never forget this day.
Iron Light Labs' 20 for 20 podcast is hosted by Niels Jorgensen, who was there on 9/11 and served nearly 22 years as an FDNY firefighter before having to retire due to leukemia he contracted from cleaning up Ground Zero.
In addition to listening to the 20 for 20 podcast, please consider donating to the Tunnels to Towers Foundation, an organization dedicated to honoring the sacrifice of Stephen Siller and all who have paid the ultimate sacrifice for our nation.
EARNED MEDIA
Episodes
Make a gift today and
help us change the world.
Iron Light Labs 501(c)(3) status is pending, and is therefore fiscally sponsored by the established non-profit, Think Freely Media. All donations will be tax-deductible through Think Freely Media and used to to support the activities of Iron Light Labs.
Photo Credit Aaron McLamb